By Paul Durrant
The 2021 ProTour season kicked off at Whites Hotel, Bolton last week, four Players Championship events over consecutive days starting Thursday. A total of £300,000 in prize money, 75k per day, with 10k to the winner, 6k for the runner up.
Thursdays winner was Joe Cullen, narrow victor over newly crowned Ladbrokes Masters Champion, Jonny Clayton 8-7. Cullens winning average a paltry 86.5, Clayton 92.8, they are long tiring days starting at 2-00pm. No excuse though, as Clayton recorded a semi average of 109.6 in his demolition of Jon Worsley 7-0.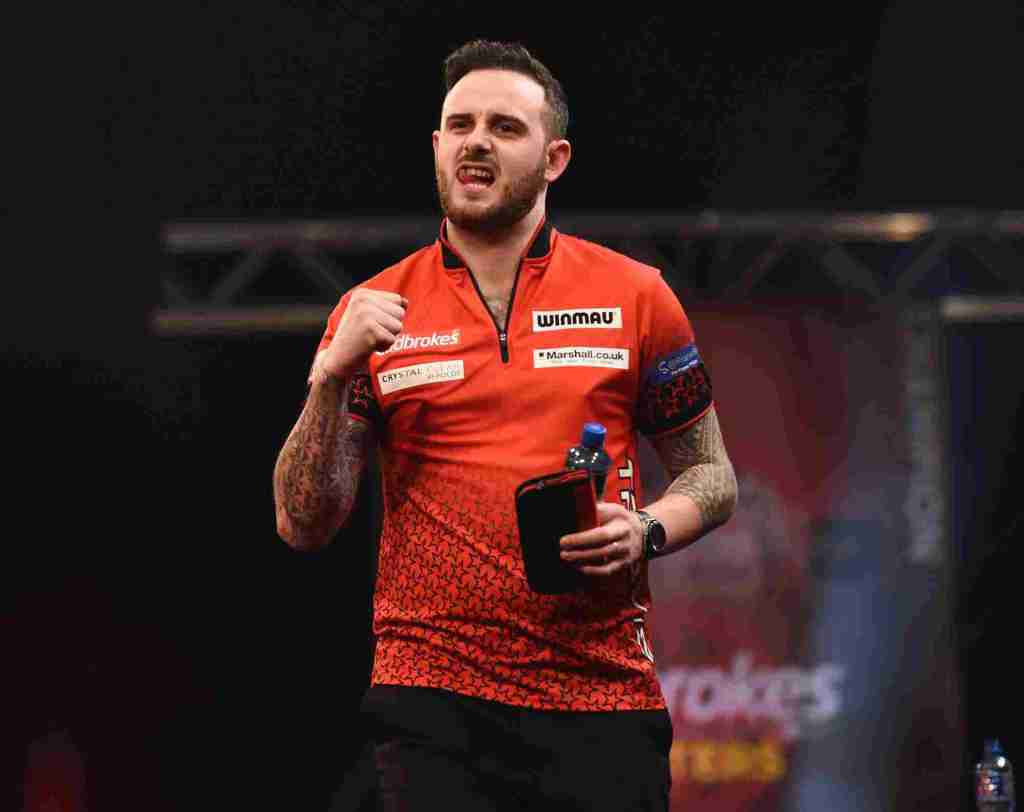 Michael Smith managed the 1st 9 darter, the 4th of the season ( 3 at Q School ). His combination, 180,177,144, in the 9th leg of his opening match. Michael van Gerwen went out to new TourCard holder, Lewy Williams in the 3rd round 6-5, yet another brilliant Welshman. Three missed match darts from MvG allowed the youngster to check out on 111 in the eleventh leg. Raymond van Barneveld went out 1st round to Stephen Bunting 6-5 after being 5-1 down. Bunting won the decider, using just 12 on 125, Barny leaving a bogey 171 after miscounting.
World no. 1 Gerwyn Price won his 1st round match 6-1, overcoming Lisa Ashton, losing next game to Gary Anderson, who eventually lost to Rob Cross 6-2. The ever colourful Peter Wright managed to win his opener, losing in the 2nd 6-1 to Michael Unterbuchner. There's some tidy players around.
Anderson topped the averages on day 1 with a 110.5 v Ryan Serle, Jose de Sousa was 2nd on 110.12.
DAY TWO
Fridays tournament was won by rising star, 22 year old Callan Rydz, recently crowned P.D.C. Player of the Year, in only his 2nd year as a ProTour card holder. Surviving a match dart from opponent Jonny Clayton, the Geordie won the last leg shoot out, with an 87 finish.
A second 9 dart leg in Super Series 1, this time from Adrian Lewis in his defeat to Jeff Smith 6-5 in the last 64. A 2nd round exit for World Champ Price ( it's tough being no 1, everyone raises their game ) 6-5 to Aaron Beeney. Price looked like retrieving a dire situation after being 5-1 down to level, one to play. Beeney kept his cool and finished the 501 on 86 in 15 darts.