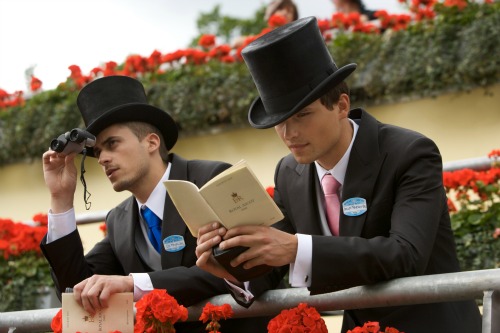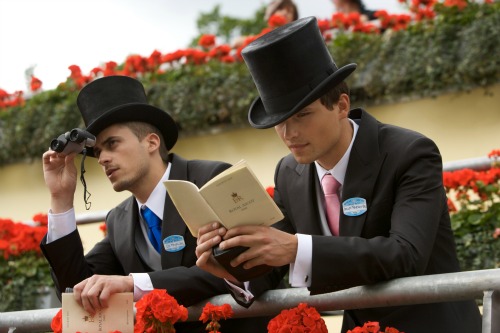 Appleby-Doyle duo Blue Point and Masar Royal Ascot aces
By Andrew Atkinson
Royal Ascot draws to a conclusion on Saturday with the feature race being the Diamond Jubilee Stakes G1 over 6 furlongs – with the winner bagging the £340,000 first prize.
Charlie Appleby trained Blue Point (4.20) ridden by James Doyle is tipped to win the Diamond Jubilee Stakes, with Adian O'Brien trained Me Brivido selected each way, ridden by Ryan Moore.
Appleby and Doyle link up earlier in the day on Masar (3.40) in the Hardwicke Stakes G2 over 1m 3f, with a winner's purse of £127,598 up for grabs. Sir Michael Stoute trained Mirage Dancer is selected each way.
ROYAL ASCOT tips. 2.30: Lope Y Fernandez. Year of the Tiger (ew). 3.05 Space Blues. Bye Bye Hong Kong (ew). 3.40 Masar. 4.20 Blue Point. 5.00 Danzeno (ew) Reflection (ew). 5.35 Max Dynamite. Corelli (ew).
NEWMARKET tips. 1.40 Saqqara. 2.10 Orin Swift. 2.45 Mulan. 3.20 Wings Of Time (ew). 4.00 Reynolds. 4.40 Philippine Cobra. 5.15 Ballyquin. Vegas Boy (ew). 5.50 Dirty Rascal (ew) Majestic Mac (ew).
AYR tips: 2.00 Game Player (ew). 2.35 Cotai Again (ew). 3.10 Irreverrant (ew). 3.45 Jabbarockie. Canford Boy (ew). 4.25 Maid in India (ew) Glass Slippers (ew). 5.05 Sleeping Lion (ew). 5.40 Glorious Emaraty (ew).
REDCAR tips. 1.35 War Storm. 2.05 Tawseef (ew). 2.40 Byron's Choice (ew). 3.15 Enchanted Linda. 3.50 Melrose Way (ew). 4.35 Bidding War (ew). 5.10 Kingdom Brunel. 5.55 Bronze Beau.
HAYDOCK PARK tips. 6.30 Swift Wing. 7.00 Lydiate Lady (ew). 7.30 Subjectwist. 8.00 Astrologer. 8.30 Calder Prince (ew). 9.00 Universal Effect.
LINGFIELD tips. 5.45 Specialise. 6.15 Kingfast. 6.45 Berrahri (ew). 7.15 Infanta Isabella. Chica De La Niche (ew). 7.45 Miss Matterhorn. 8.15 Atlanta Queen (ew). 8.45 Real Smooth.
The post Saturday racing: Royal Ascot. Newmarket. Ayr. Redcar. Haydock. Lingfield. appeared first on Horse Racing News and Tips.