What a wonderful evening was had at the Olympia Restaurant in Mil Palmeras last Saturday night in support of the Orihuela Costa and District Branch of the RBL Poppy Appeal.
Four hours of wonderful entertainment was led, once again, by our great champion Stevie Spit who just seems unable to say no, particularly when it comes to a charity event.
The event, labelled 'Concert in the Park' was attended by 150 supporters who enjoyed a chicken and chips supper, along with early evening music from the American opera singer Valerie Lynch. Valerie was accompanied by the RBL Concert Band in Spain as, together, they set the mood for an extremely successful evening.
Val was followed by Francisca Samper and her amazing flamenco dancers who, unlike many attending, just seem to get better with age.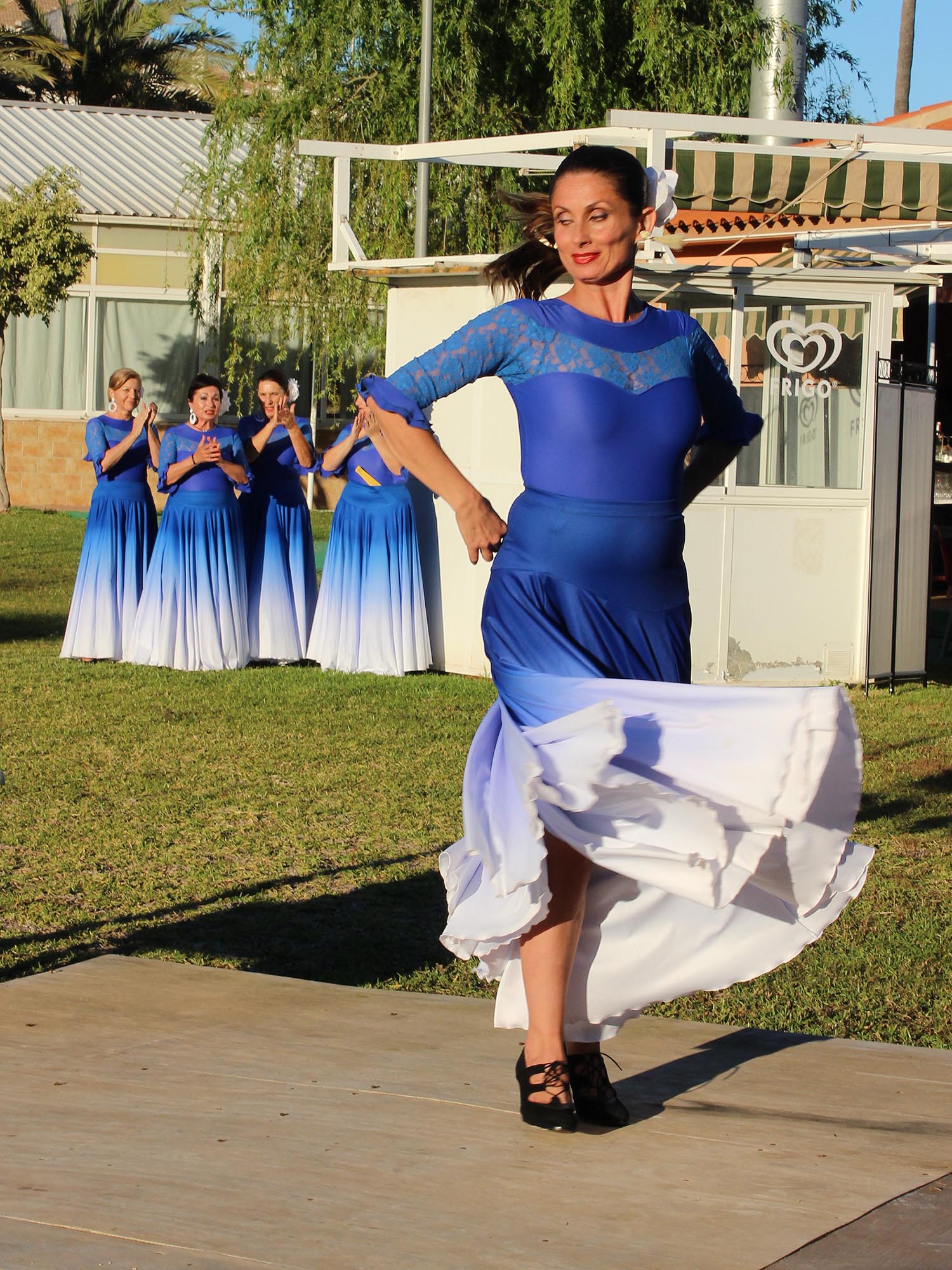 The silky tones of the Costa Blanca's very best crooner, Al Joel, then took centre stage as we sat back and reminisced. It was almost as though Perry Como, Frank Sinatra and his 'Rat Pack' colleagues were in the room.
Al was then usurped during one number by his lovely wife, who we found out later was singing in public for the very first time. I'm sure that it won't be the last.
Our very own Valerie Lynch once again serenaded the audience, this time with a selection of wonderful classics before Cindy Fitzpatrick, who is a very welcome "ever present" at our events, took to the stage with her popular 'Country mix.'
Finally of course, and eagerly awaited by many, Stevie himself brought Broadway to the Olympia in what was the climax of a wonderful evening's entertainment. We found out later that, in between time, this supreme entertainer had rushed back to La Florida where he had performed a set at The Emerald Isle. Quite where he gets his energy and enthusiasm from I really don't know.
Thanks to organisers Jean Heald and Eddie Coleman, and of course Santi and his staff at the restaurant, the event raised over 1000 euro to the RBL Poppy Appeal. Thankyou to everyone involved.
And to really top it all we found out during the evening that Claire and Adam, a young couple on holiday from Sheffield, had become engaged. A very memorable night for them both as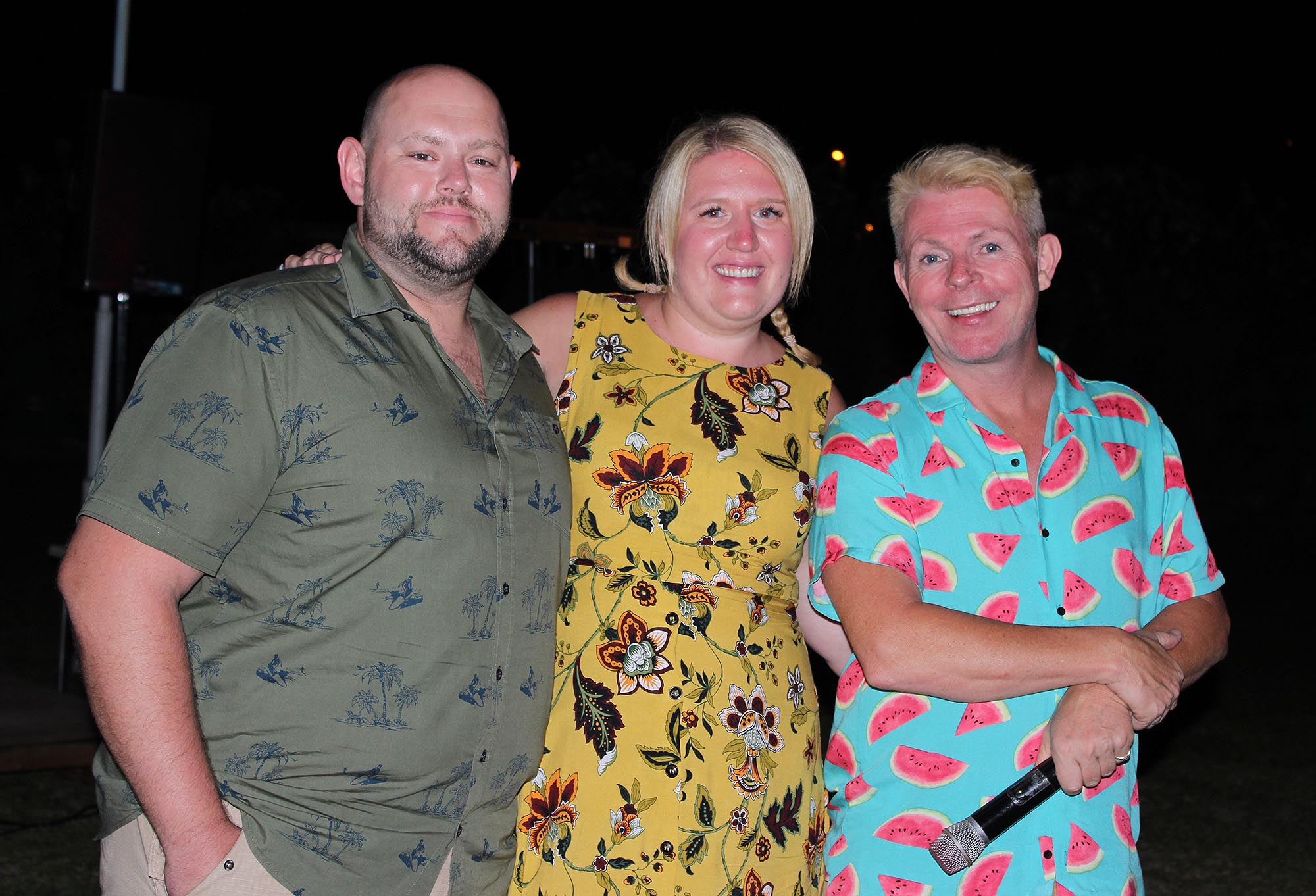 . They are pictured with Stevie who wished them well from the assembled gathering.