By Andrew Atkinson
Millions of women born in the 1950s, whose retirement age was increased from 60 to 66, are set to get a financial windfall – if Labour win the UK General Election this month.
Labour announced a £58bn compensation plan – to pay back what they deem the historic 'debt of honour' to women.
"The increase from retirement at 60, to 66, for women born in the 1950s did affect me," ex-pat Gill Stevens told The Leader.
"Despite it only affecting me by 18 months, it has still cost me approximately £8,000," said Gill, who has lived in Spain for over a decade.
"I did know about it – I worked in Financial Services – so was on top of stuff like this," said Gill.
"I also had Pension forecasts done from the DWP, but again not everyone bothers," said Gill.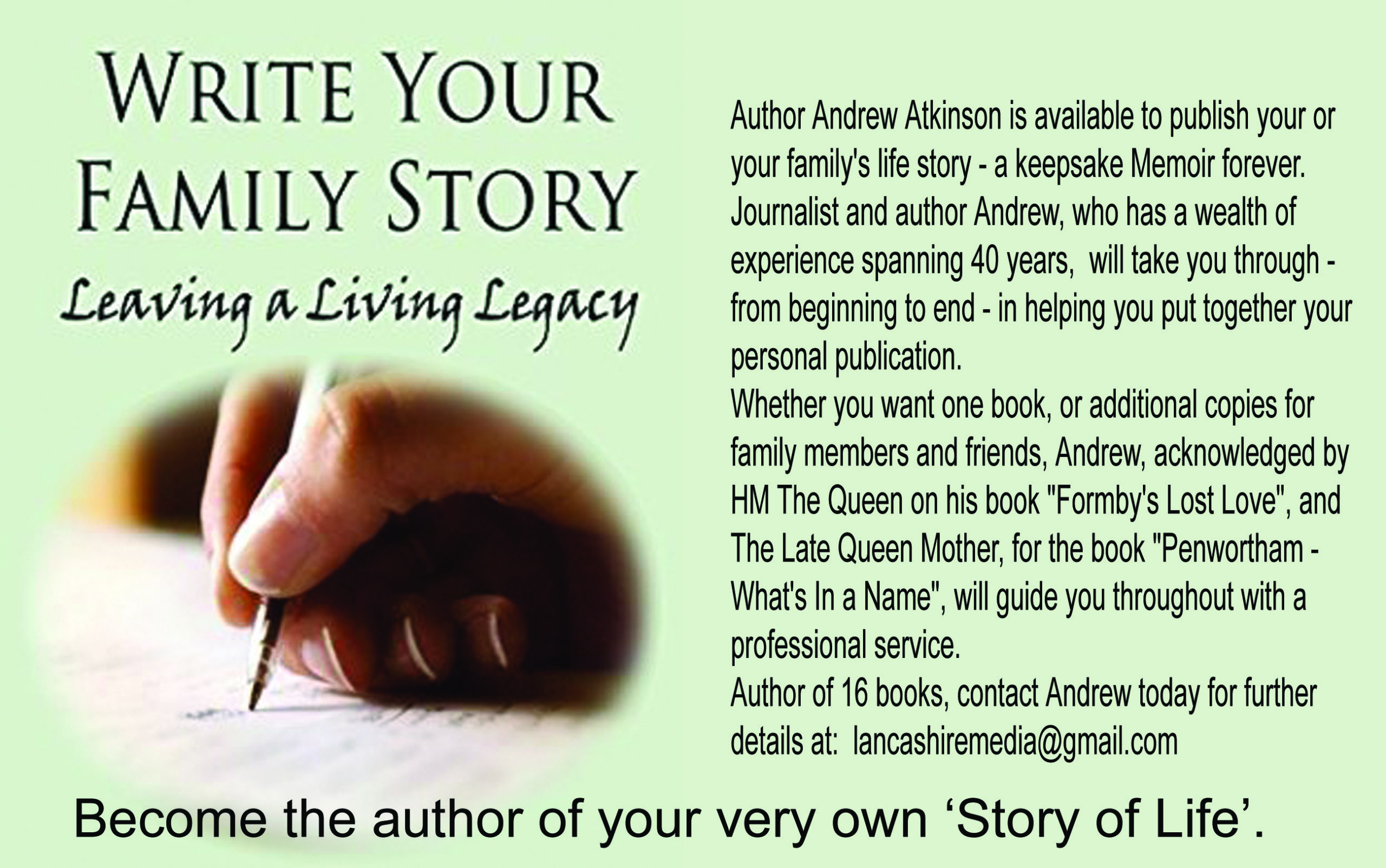 Labour leader Jeremy Corbyn said those women affected could receive up to £31,300 in compensation, depending on their age.
PM Boris Johnson previously pledged to consider the impact of the policy, but now reportedly says he cannot promise he can 'magic up' the money.
The Liberal Democrats are committed to providing compensation – with reportedly no detailed plan – or costings.
One Conservative voter said she will never do so again, due to having worked and planned her finances for retirement.
She is now forced to do gardening – to keep her head above water – despite being riddled with arthritis.
Today she believes the Government sees 1950s born women as a 'burden' on society.
She is not alone. The Leader interviewed ex-pats, who say that, after working hard all their lives, in moving retirement from 60 to 66, feel 'robbed'.
One woman had to sell her house – and now lives in a caravan – she says, due to the womens' pension age retirement extension.
"I've spoken to three women in the last few days who have been affected, in moving retirement from 60 to 66," said Gill.
"I have a friend in Callosa, who is in the same predicament – just one of many who I would think are affected here in Spain," said Gill.
"Women planned their lives – and budgeted for retirement at 60. I read one woman had become homeless," said Gill.
On Labour promises, one woman said she will receive £31,000 of the thousands 'owed', based on what she has lost, due to the Government 'moving the goalposts'.
The General Election pledge is deemed by some that Labour will borrow the money – and future generations will have to pay for it.
Many women have had to turn to food banks, and cannot afford housing and utility bills, in the wake of the UK pension debacle.
A Hight Court case brought by Backto60 in the UK, to challenge the 1950s women pension age increase, was lost in October.
The retirement age for women rose to 65, bringing it into line with men, and will go up to 66 by 2020, and 67 by 2028.
Backto60 campaigners say proposed age changes are unfair – deeming 4 million women were not given adequate time to make arrangements for six additional years, without a pension, citing a pension loss of up to £47,000.
The activists appeared in the High Court in London on October 3. The case was dismissed, on the grounds the legislation does not treat women less favourably than men in law.
The UK General Election is set to take place on December 12: "I hope these women vote for Labour – who say they will try and fix it.
"Not that there will be any spare cash – for any of these pledges – if we leave without a Brexit deal," said Gill.
Retired Nurse, Christine Egan from Torrevieja, born in 1952, said: "I thought I would be retiring at 60 years of age. My husband and I always planned to retire to Spain.
"I had to wait another two years before I could do this, having worked in the NHS towards the end of my Nursing career, where I really struggled."
Christine added: "I changed to working part-time – I couldn't afford not to work. My husband was unwell, and unable to work and we both needed to live in Spain, for our health and well being.
"My husband, who is three years younger than me, doesn't get his pension until he is 66."
On Labour's pledge of promising womens' pension cash windfall, if they win the General Election, Christine said: "I would be thrilled, if we were compensated.
"Even if we got what we lost financially – we will never get the additional time we worked back."
Sharon Dillon-Topham told The Leader: "I'm 63, and will be paying my UK pension until 2022. I will have lost approximately £40,000."
Sharon, who found out about the increase from 60 to 66 for UK womens pension payments via the media, said: "Some of my NHS colleagues have died – having had to wait until they became 66.
"It is not on. We have paid into the system – so they should pay out. It's not a benefit.
"Where is our money? They don't get a reduction in any of their (Government) finances."