When it comes to sports, nothing compares to football –– or soccer as the Americans call it. It's by far the most popular sport in the world, with millions of fans in every country, each watching different competitions. It's hard to pinpoint the reason why football is this popular.
Maybe it's because of the huge number of competitions and how different the sport is in every country/continent with different styles and tactics. Or maybe it's because it requires a great deal of skill and determination.
One thing is for sure, the excitement of watching a live football match is unparalleled, and it's an experience that makes the sport so interesting and loved by millions. But since most of us can't exactly go to every stadium for every match, you need to watch these live matches on TV. So, how exactly do you do that?
What competition are you watching?
If you had to choose the most popular and exciting league out there, it'd be the English Premier League (EPL). This is why it's the most watched all over the globe, with millions of viewers for every match and hundreds of millions by the end of the season. Still, if you want to watch all live UK football in Costa Blanca, you'll be glad to know there's more than just the EPL.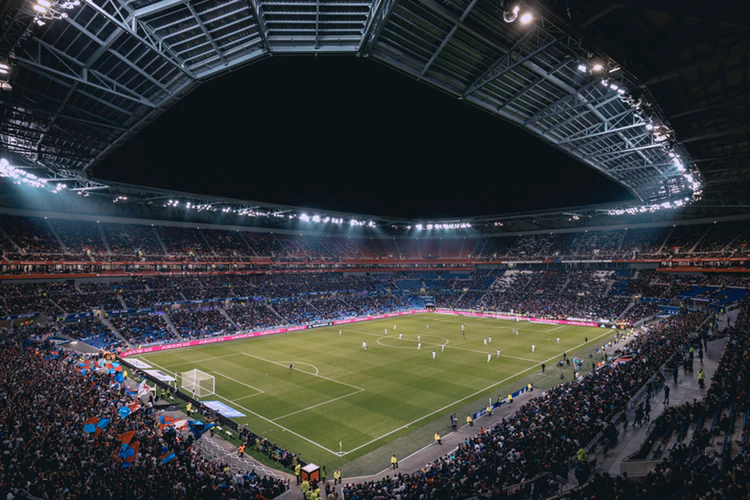 You have the FA Cup, which is the oldest national football competition in the whole world. There's also the EFL Cup –– also known as Carabao Cup –– which is another important and competitive cup in the UK.
Catch your favorite team when you're on vacation
Just because you're on vacation doesn't mean you should miss out on watching your favorite teams play. If you happen to be in Spain, you'll find that most bars show live football matches from the UK on TV. So, if you're in a coastal town like Costa Blanca enjoying the beach and the sun, there's really no need to miss any matches.
You just need to learn about live UK football fixtures on TV and which matches are played when. There are definitely games being played every day, but there are also plenty of channels showing different ones. It helps if you have an available TV guide with an exact listing of the matches and where they're being shown on TV.
Accessibility
Channels like Sky Sports and BT sports broadcast the English Premier League, and other broadcast different events. You need to learn about the exact times of each match and where it is played, so you can tune in at the right time to watch your favorite teams play. And since most of these channels have mobile applications where you could live stream the matches, it helps if you also have a mobile guide for the different fixtures which shows what team will play when.
Give it a go
If you're reading this and you're not exactly a football or sports fan in general, do yourself a favor and try watching a game. Give it a go and watch a live fixture in the Premier League with your crazy friends who religiously watch the league matches.
You might be surprised to find there's a fan in you somewhere, and either way it'll be an exhilarating experience different from anything you've experienced. The excitement of watching the team plays live and scoring goals is unparalleled, and you'll find that out if you commit to watching a live game.