Most football fans living in Spain will be well aware that Real Madrid's management has decided that the best solution to last season woe's is to throw money at the problem – a lot of money. In football's equivalent of Grand Designs, Los Blancos have spent over €300 million on the likes of Eden Hazard and are on course to break the record spend by a club in a single season.
Will Madrid's experiment work? Bookies seem to think it might, and they have subsequently slashed the team's odds for La Liga and the Champions League. So, any shrewd punter who backed Madrid for La Liga on 1st June may have got over 2/1 for the side, whereas after the signings of Hazard and co Madrid are down to 8/5 (odds from 888sport).
Yet, everyone knew that Madrid would inevitably spend a ton of money this summer – it's what Real Madrid does in times of trouble, so you could have predicted the odds would drop considerably. It begs the question: Is there a perfect time during the summer to make your bet on the next season?
United need to spend
If we take a look at a club in a similar situation – Manchester United. The Red Devils are currently 16/1 for the Premier League next season, which is, by a considerable distance, the biggest price they have had before a Premier League season has kicked off. Will it drop if United – as the rumour mill suggests – gets a makeover in the summer? United's malaise is deep, so it might take some spectacular signings, but the club will be working hard to bring in some big names and it might be better to strike now.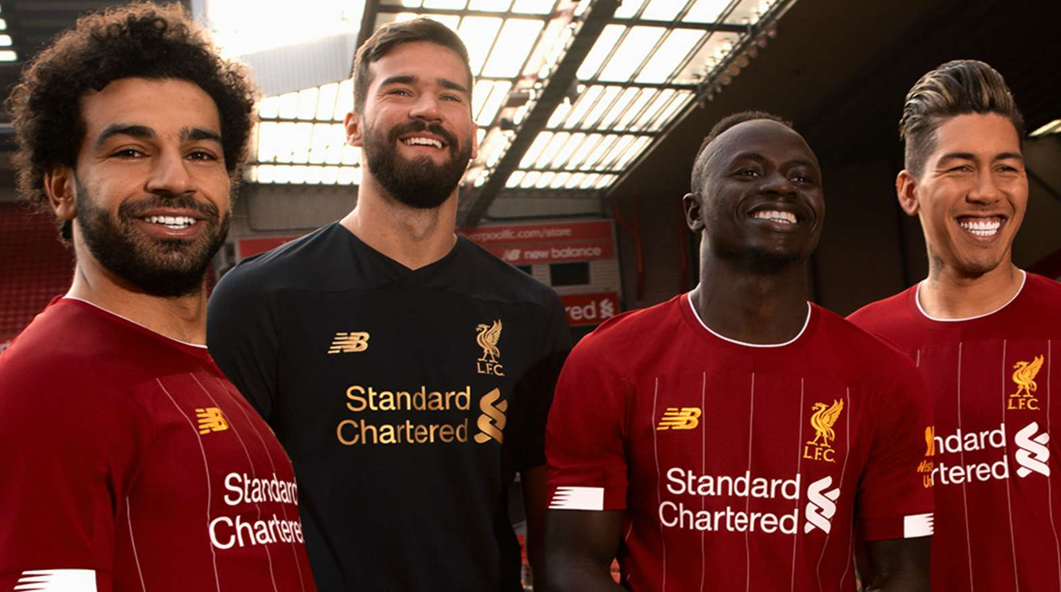 The reverse might be true for Manchester City, however. The Premier League champions are 4/6 for the title, and it doesn't feel like there is any signing – short of a Messi or Neymar that could push them lower in the market. Liverpool (49/20) meanwhile could conceivably tighten if Jurgen Klopp makes a statement signing or two.
There is also an argument for waiting until the season starts to make a bet. Consider a popular accumulator that punters make covering the top teams in Europe: PSG 1/14, Bayern Munich 3/10, Juventus 1/2 and Barcelona 11/20, using a bet calculator we can work that out at 56/25, meaning a €10 winning bet gets a €22.38 profit. It's a small profit, but it would have been a winning bet in four of the last five seasons.
Munich struggled in the autumn
However, consider that both Bayern Munich and Barcelona had shaky periods in the autumn last season, with the former especially looking punch drunk and trailing Borussia Dortmund by 10 points at one point in November. Bayern were mighty favourites preseason, around 1/10, but floated out to almost 3/1 before steadying the ship and Dortmund falling apart.
As a general rule, it might be better to be patient with the favourites – the really short-priced ones – and to take a chance on the 'dormant' clubs with a bigger price. There are exceptions, of course, such as Chelsea (20/1) who, despite being buoyed by the possible return of Frank Lampard, must contend with a transfer embargo.
So, how should it work in practice? If we go back City, who many believe are a shoe in for the title. Liverpool open the season at home to Norwich and then travel away to Southampton, whereas City face a tricky trip to West Ham and a big clash with Tottenham Hotspur. City could conceivably drop a couple of points, seeing those odds of 4/6 rise in the process.