The president of the Torrevieja Partido Popular, Eduardo Dolón and the President of the Party in the Valencian Community Isabel Bonig were campaigning in Torrevieja last weekend prior to the upcoming National and Municipal election.
The Real Club Náutico de Torrevieja was the venue for Eduardo Dolón to announce the manifesto that will make up his electoral program for the municipal elections, stating that "The city is in need of economic, social and institutional reactivation."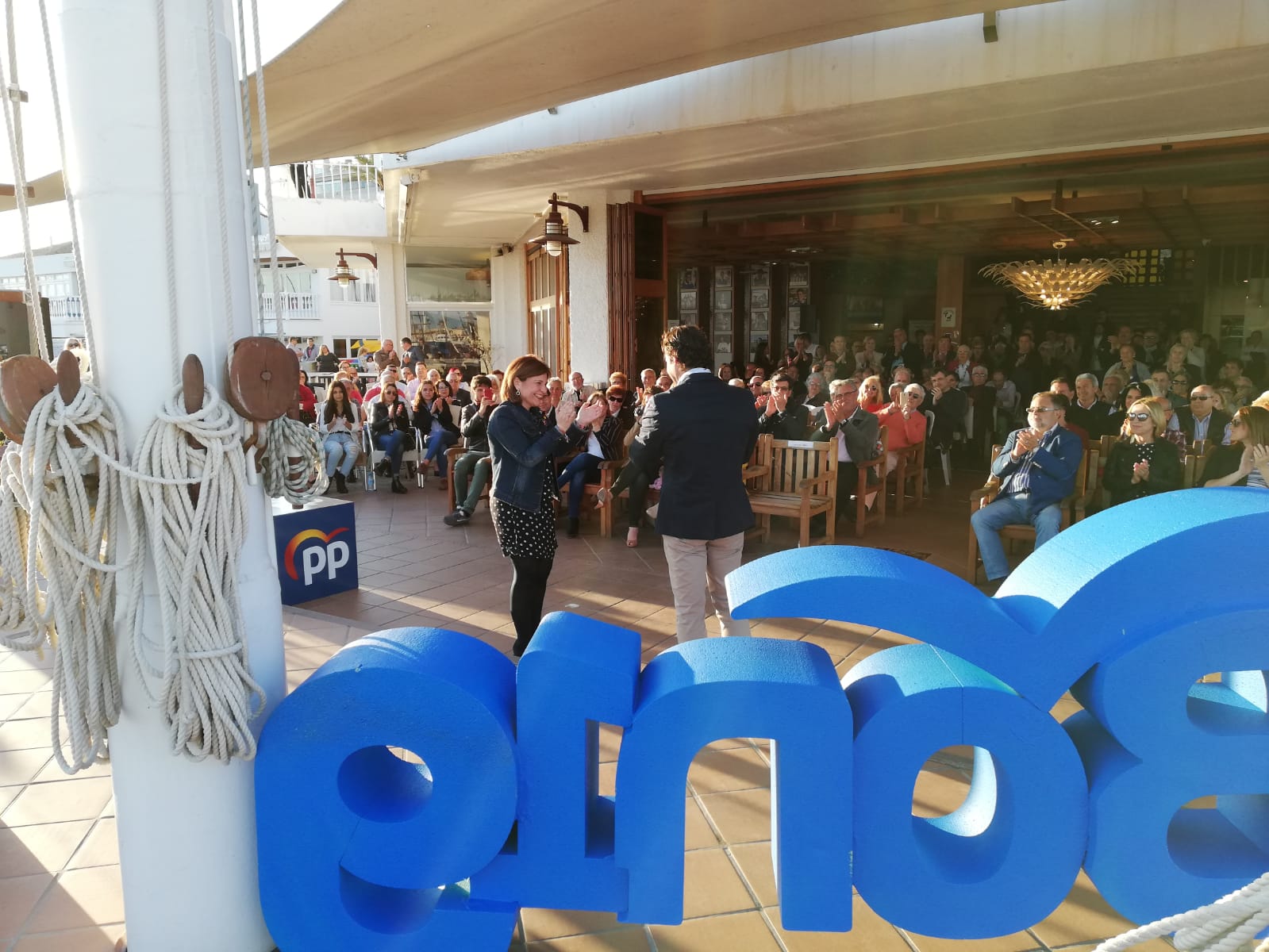 Speaking about educational matters, he stressed that "the construction of the CEIP Amanecer is imperative, as is the renovation needed at the Inmaculada CEIP". He said that he would end the threat of "multilingualism" and there will be freedom for parents when choosing the school where they wish their children to study.
He also added that special attention must given to infrastructure, highlighting the needs for the governments of Spain and the Generalitat Valenciana to budget again for the widening and improvement works to the N-332 and the CV-95, especially by the Hospital, in order to put an end to the traffic jams, and difficulties in to accessing the city.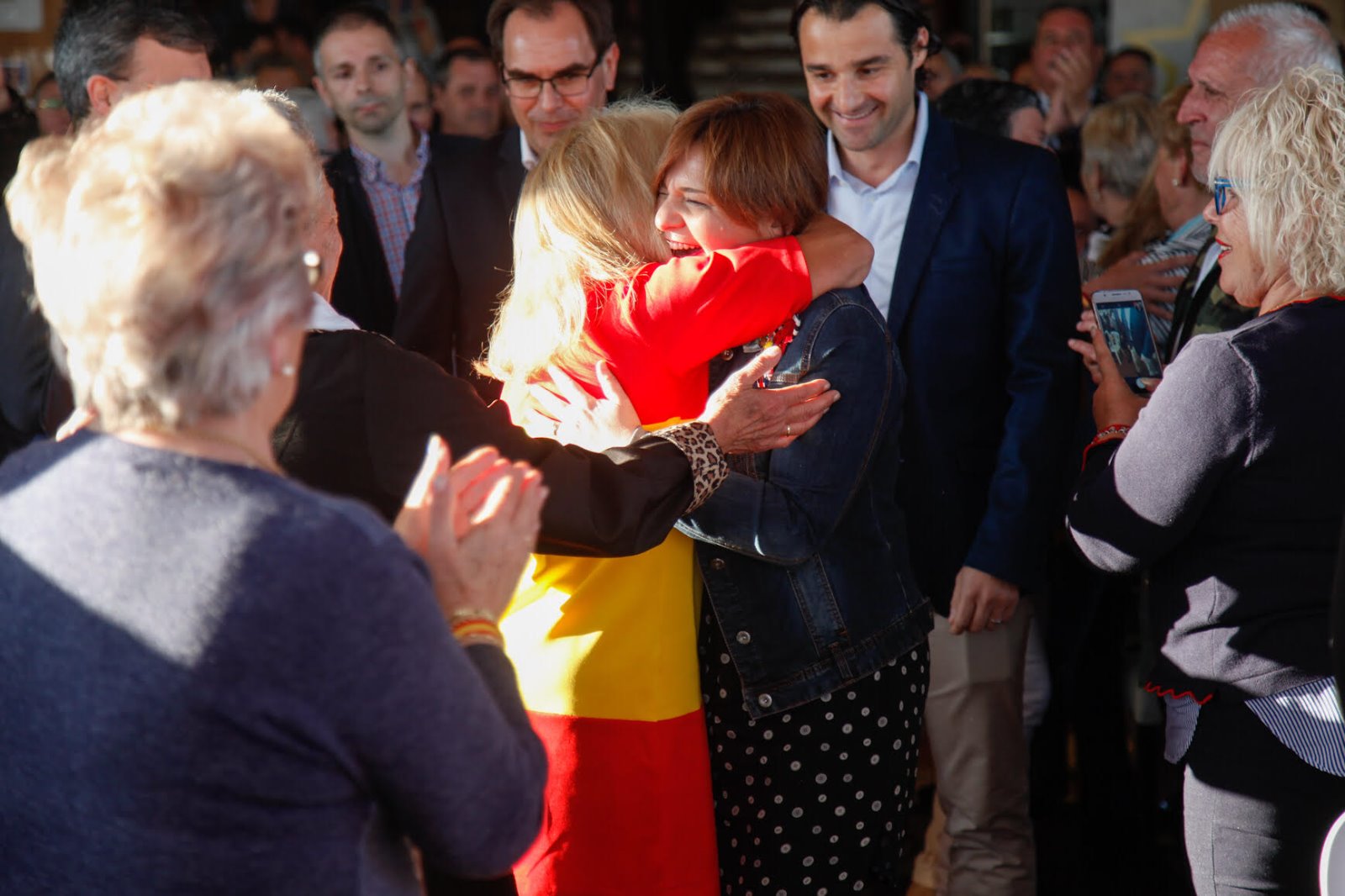 He added that he would also demand the renovation of the footpath in La Mata and the completion of the Dique de Poniente promenade, as well as improvements at the Acequión beach and the pathway between the Playa de los Náufragos and Cala Ferris.
"I will also call for a completion to the study that should see the arrival of a train line in Torrevieja that those who today misgovern us have been thwarting for 4 years ".
Dolón also emphasised the need for "the port of Torrevieja to be improved so that the city can maximise its use to boost the local economy and make it more attractive. We will also take actions related to the regeneration of our beaches and coastal areas".
In concluding his speech the former mayor then introduced Isabel Bonig who affirmed that both she and Pablo Casado say "Yes to Torrevieja and to the claims that Eduardo Dolón, the Mayor that Torrevieja needs, has promised. Our commitment is total and we will begin to make it happen from 28th April, thanks to the confidence of that torrevejenses have in our party".