Known by many people as an interpreter who has helped many people who have been accompanied to hospital, legal and other appointments in the area, local journalist Julie Day can add another badge to her growing list of achievements, after being shortlisted in a photography competition depicting the Moors and Christians event in Guardamar.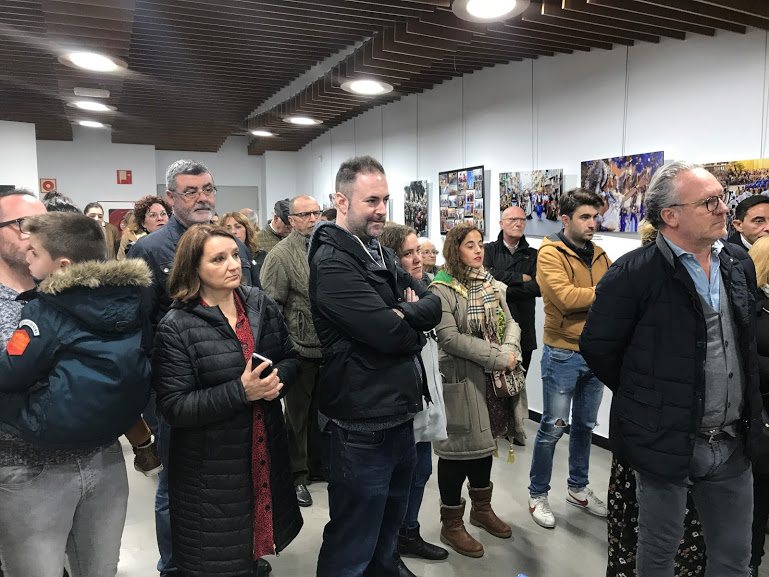 The photographs from the competition are now on display at the municipal library in the town, including the first and second prize winners who each received a cash prize.
The exhibition was inaugurated on Friday evening by the Mayor, José Luis Sáez Pastor, who explained how these events are important to boosting tourism, an apt speech in line with the FITUR event taking place at the moment, and so the distribution of images like those in the competition not only raises awareness of the event, but also the town and local area in general.
Julie´s photograph, entitled, "Amigos", shows a group of participants enjoying the preparations for the parade, all wearing their costumes, and all surrounded by the joy and happiness that the event brings, not only to those who observe, but by those who take part and revel in the friendship they achieve.
The exhibition is open until 10 February at the Municipal Public Library and is free to enter, organised by the Central Board of Moors and Christians, displaying the festival in any of its facets.