Family, friends and well-wishers all came together for a charity fun day at The Archers in Quesada, to raise money towards the "Help Bring Sam Home" campaign.
Whilst working as a volunteer in Croatia, Samantha Maynard was involved in a serious incident which resulted in potentially life-threatening injuries, including major blood loss, a brain haemorrhage, both legs broken, a broken ankle, arm and pelvis, amongst others.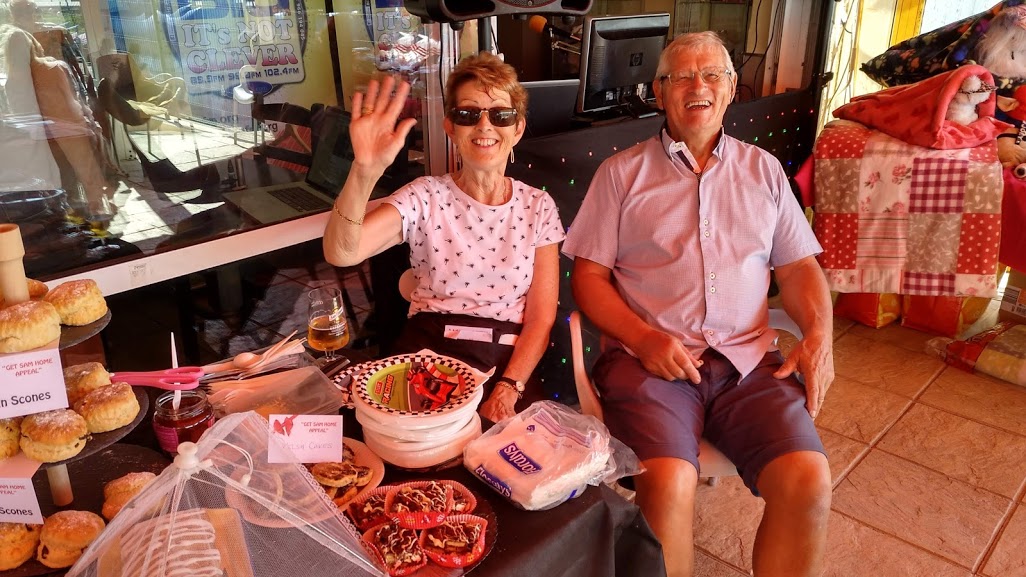 Unlike some stories we hear of this vain, Sam was insured and her insurance covered the cost of her treatment, including no less than 6 operations, but the insurance didn't cover the one missing piece that will aid her final journey of recovery, bringing Sam home.
Her mother Shirley, sister Mellissa and niece Gabriella have all gone over to Croatia to care for Sam, and the hope now is to raise enough money to bring the entire family home, where Sam can recover from her traumatic ordeal.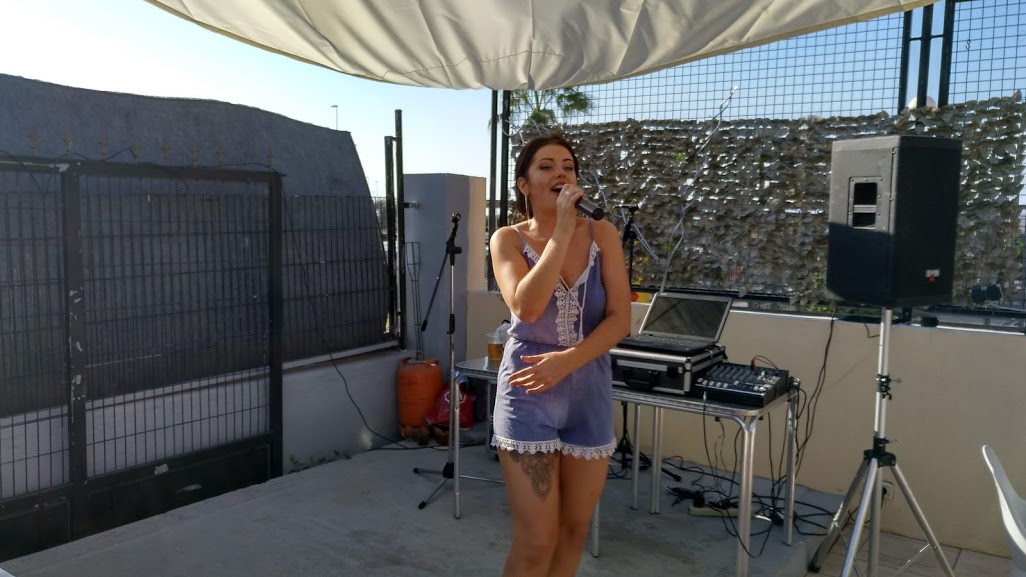 With a charity fun day organised at The Archers, the popular and international-class local singer, Emily Hullman started the event, explaining to everyone why they were there, then performing a routine of hit songs, before the talented Shannon Campbell performed all the latest hits, followed by Essence Dance &Fitness, with the much anticipated "Gaby's Dance" amongst their routine, with hours of rehearsals paying off as the crowds gathered around them.
There was also a variety of sideshows, games and stalls set up, with bouncy castles, games, a stall for pet bling, and a very special, and most enjoyable, "Cakes by Katherine" stall, with delicious, home-baked cakes available, with all proceeds going to the cause.
Those unable to make the event were still involved, as Big FM broadcast live from The Archers, making it an interactive experience for everyone.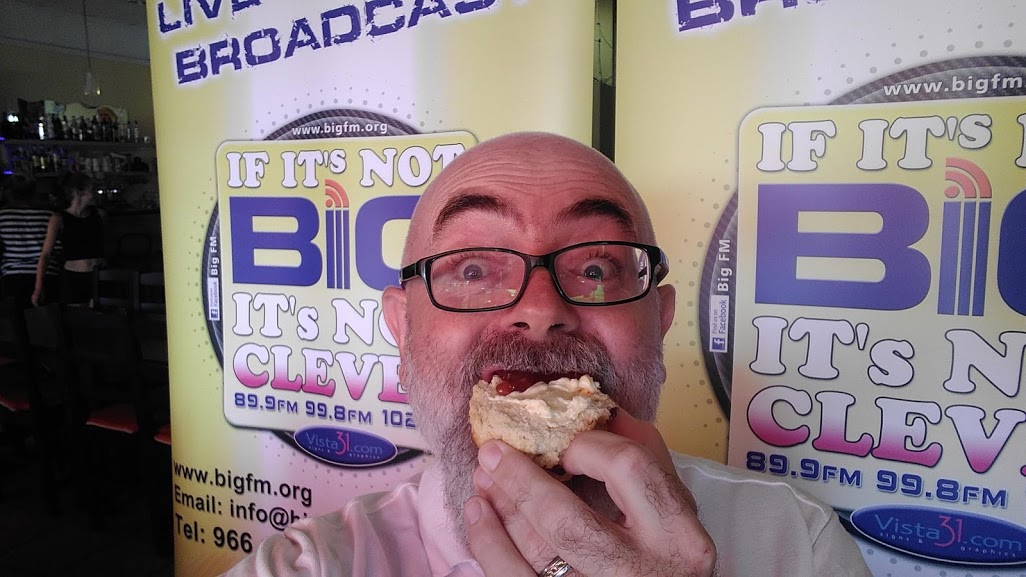 With 1,340 euro raised on the day, brought up to 1,500 with a few money transfers direct into the account, there is no doubt that the event was a huge success and with the generous donations from everyone, including those who dedicated their time and resources, the Help Bring Sam Home appeal certainly got a boost, although there is still some way to go, and so they are still open to donations or assistance of any kind.
For more information, you can call Paul on 699 221 177, or contact us and we will put you in touch with the organisers direct.