What a fabulous night at the Real Club de Golf Campoamor on Saturday where over 120 people celebrated the 10th anniversary of the Orihuela Costa and District Branch of the Royal British Legion.
Guests included the Orihuela Councillor for Foreign Residents, Sofia Alvarez, who took time out of her busy schedule to attend the event, together with her aid Fermin Gonzalez and his wife, Sylvia.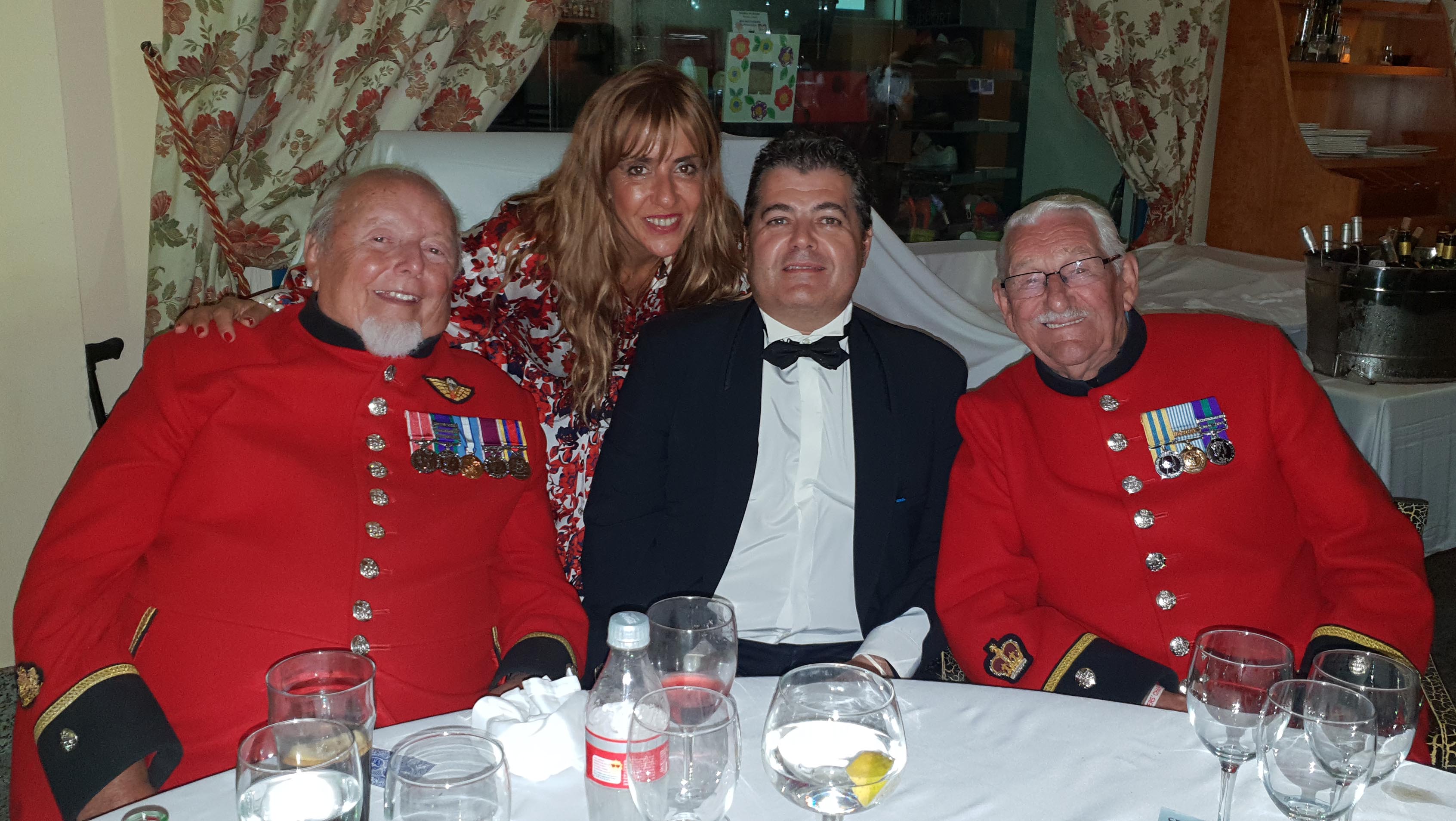 Following cava on the terrace and a delightful meal, during which Graeme Mykal wowed diners with an exhibition of close up magic, everyone enjoyed an evening of wonderful entertainment from the region's best kept musical secret, the Campoverde Reef Band, who really did have the diners tapping their feet, with just the right balance of music.
Event organisers, Malcolm and Mary Rusbridge, said: "Seeing everyone dancing, enjoying food and sharing conversation made the months of planning all worthwhile."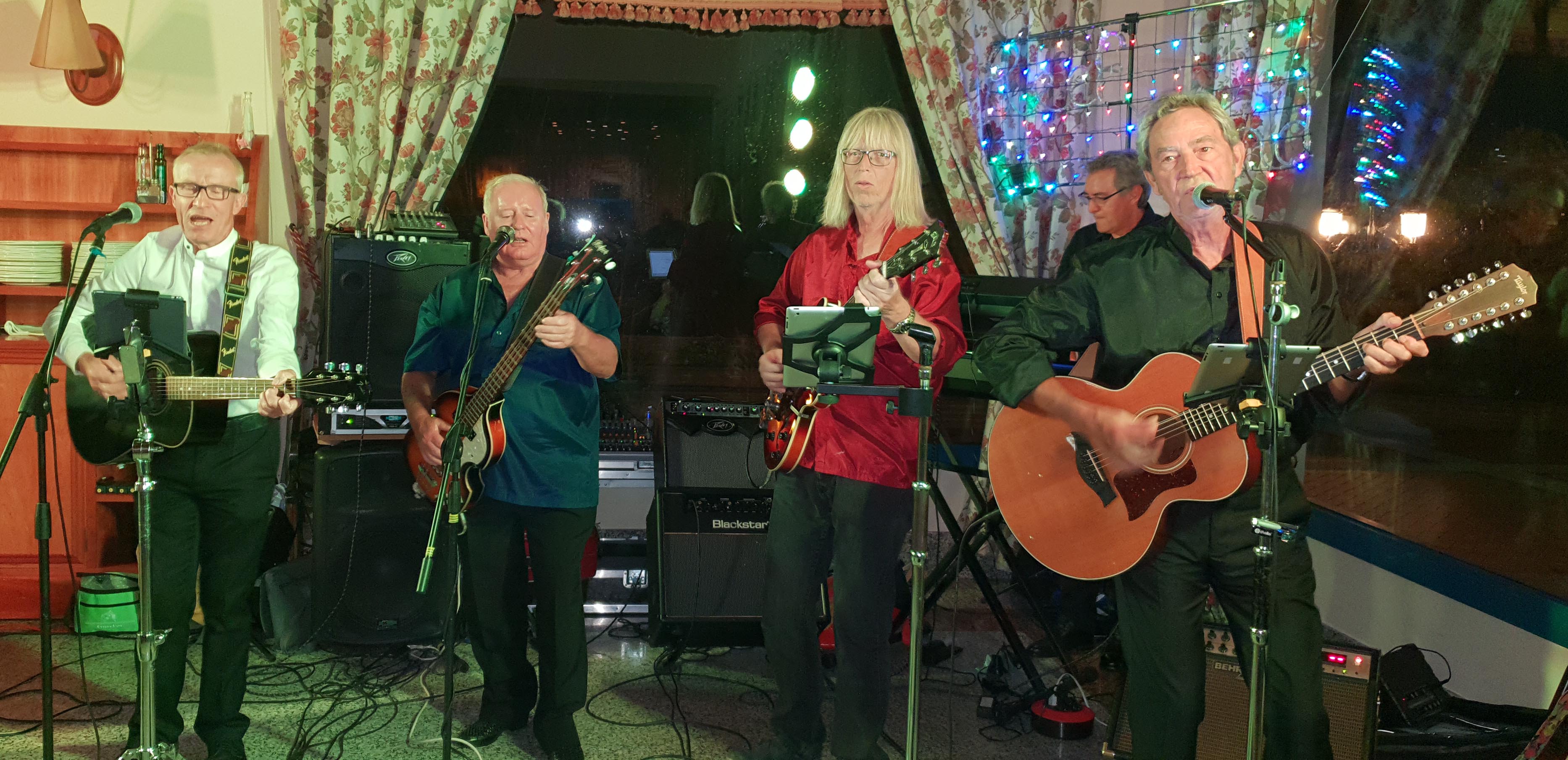 As well as members reaping the benefits of dancing as they all took to a packed floor, the event raised over 1100 euros for the Branch Poppy appeal which will be used to provide welfare assistance to veterans and their families here in Spain.
Two veterans in their own right, but of a long marriage, were members Brian and Sylvia Tanner, who were celebrating 56 years of wedded bliss. Although there are no traditional wedding gifts for this anniversary this momentous occasion was marked by the presentation of a bouquet of flowers to the happy couple by Malcolm.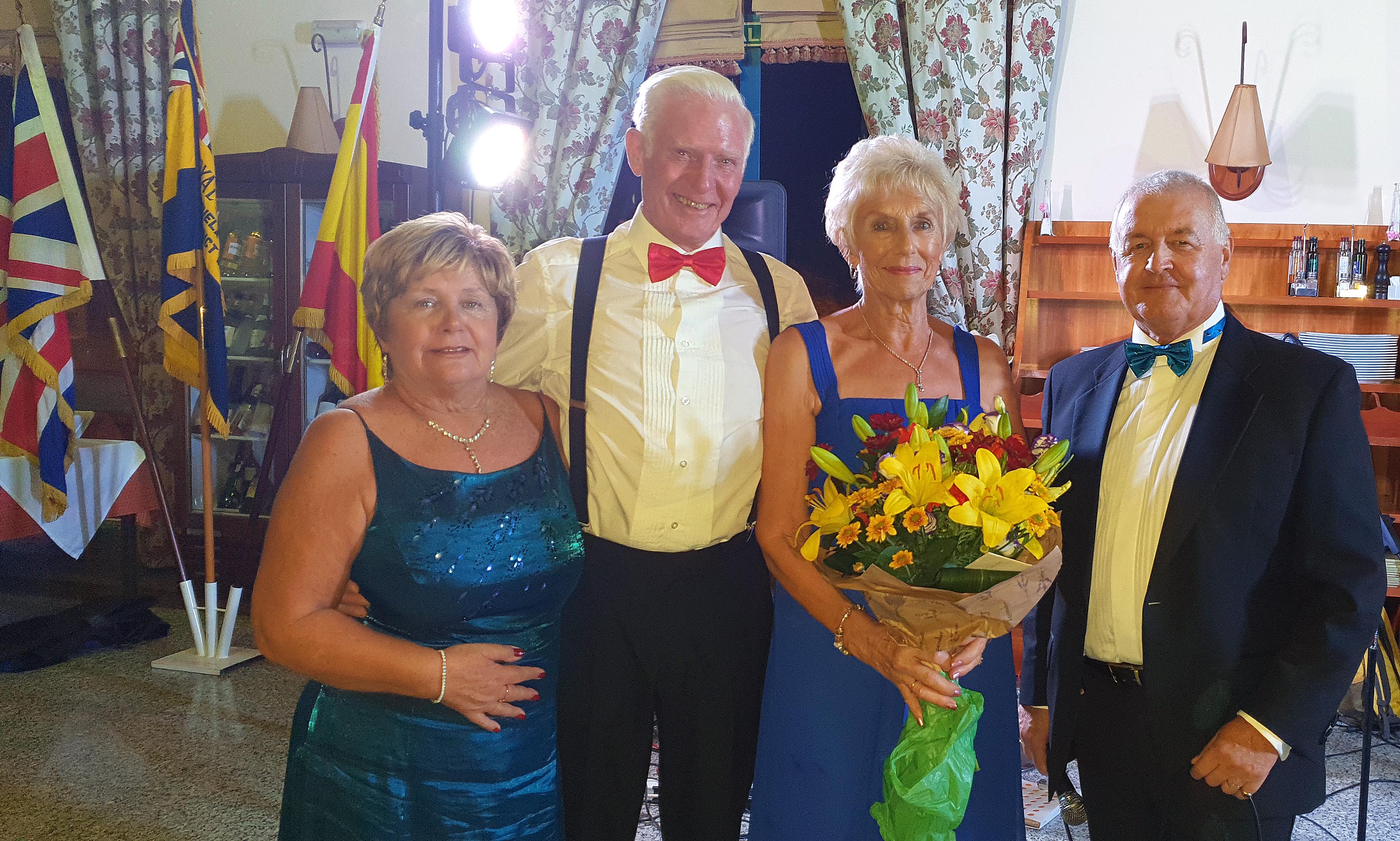 Following the raffle the Branch Chairman also took the opportunity to present a spray of flowers to Malcolm and Mary for their wonderful efforts in organising the event.
Based on the success of a very enjoyable evening I have no doubt that their organisational skills will called for in the future. I just hope that we don't have to wait another 10 years to see them put on show.