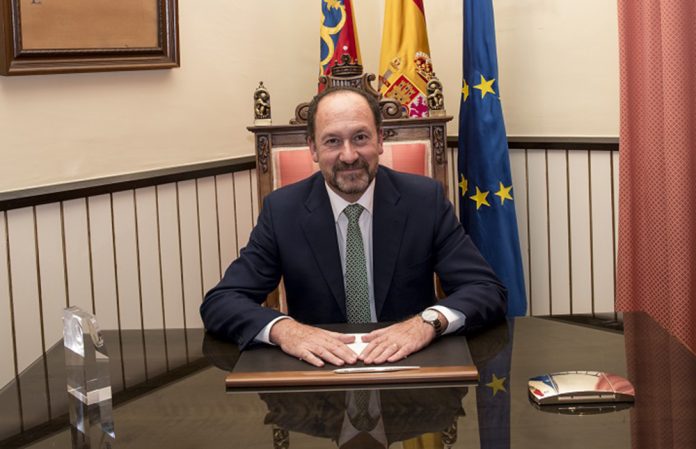 The Orihuela executive of the Partido Popular have announced a debt of 6,000 euros, which is due to the party from the mayor, Emilio Bascuñana, 3 serving councillors and a number of local advisors, giving them each a period of 15 days to 'pay up' or face possible expulsion from the party.
The debts were highlighted on Thursday by the president of the Oriolan PP, Dámaso Aparicio.
The 11 councillors who form the PP municipal government as public officials, each contribute 70 euros per month and their 12 advisers in the town hall pay 50 euros per month). Aparicio said that the unpaid fees by councillors amount to about 1,600 euros while approximately 5,000 euros is still owed by their advisers.
Although the names of the 3 councillors was not divulged reports in the Spanish press state that the mayor is one of the individuals who owes money, non-payment of which would mean that he could not run as a candidate in the 2019 elections.
The PP account in Orihuela has 1087 members who each pay 25 euros a year, although some have not made their last payment which was due in March.