Do you enjoy the finer things in life? Have a penchant for improving your quality of life while living on the Costa Blanca? If so, then don't miss the opportunity to visit the region's premier International Lifestyle event: Expo Torrevieja.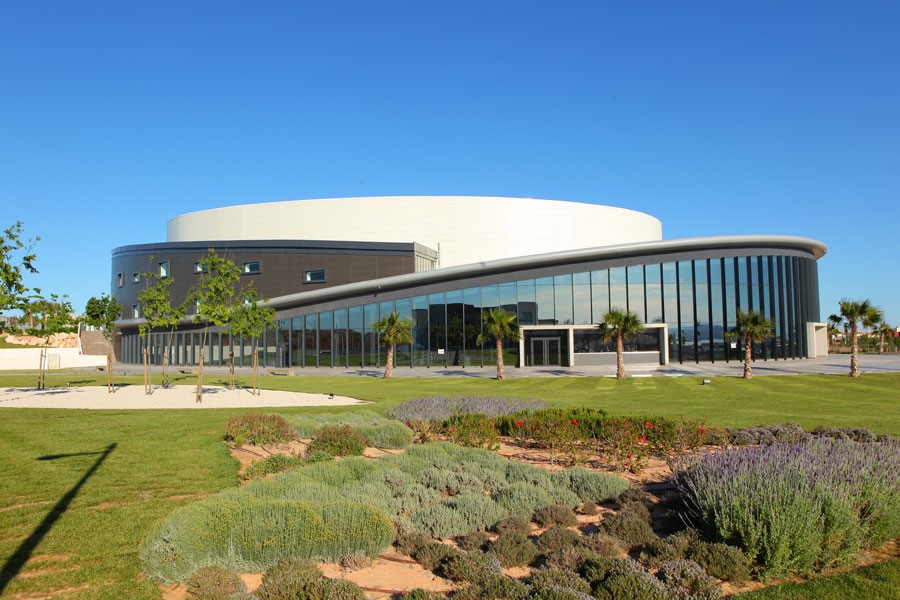 More than 10,000 people attended the first two editions of Expo Torrevieja. Next month the event is moving to the spectacular foyer of Torrevieja's International Auditorium. Expo Torrevieja III takes place over the weekend of Saturday and Sunday, March 10 and 11, 2018 with the exhibition's doors open to the general public, from 10.00am until 3.00pm. Admission and parking are free, the entire location has excellent facilities for those that have mobility difficulties and with over seventy exhibitors at the event, it offers something for everyone.
Expo Torrevieja is an innovative concept in lifestyle events. Taking place in one location, in the heart of the community, where you shop, dine and socialise, you will discover a collection of products and services that unequivocally define "quality of life and luxury living" in the most beautiful of venues that's available in the entire southern costa blanca.
A tapestry of products and services spanning the scale from the large: luxury and vintage automobiles, to those on a more modest scale: solar energy, telecommunications, contemporary fine art, fashion and design, fine wines and the most innovative in home décor and technology. Discover all these finer things of life at Expo Torrevieja. The possibilities are endless and the rewards: priceless.
The International Auditorium is located beside Hospital QuironSalud and offers more than 700 car parking spaces in the auditorium's car parks. Bring your sense of discovery and appreciation of the exquisite and enhance your quality of life on the Costa. The entire event takes place indoors so you don;t have to worry about wind, rain or inclement weather. More information from: www.ExpoTorrevieja.com.