The Mixed Pairs competition was a resounding success thanks to the efforts of Linda and Stavros and the staff of Georgiou's who made us very welcome and accommodated our every need on the night.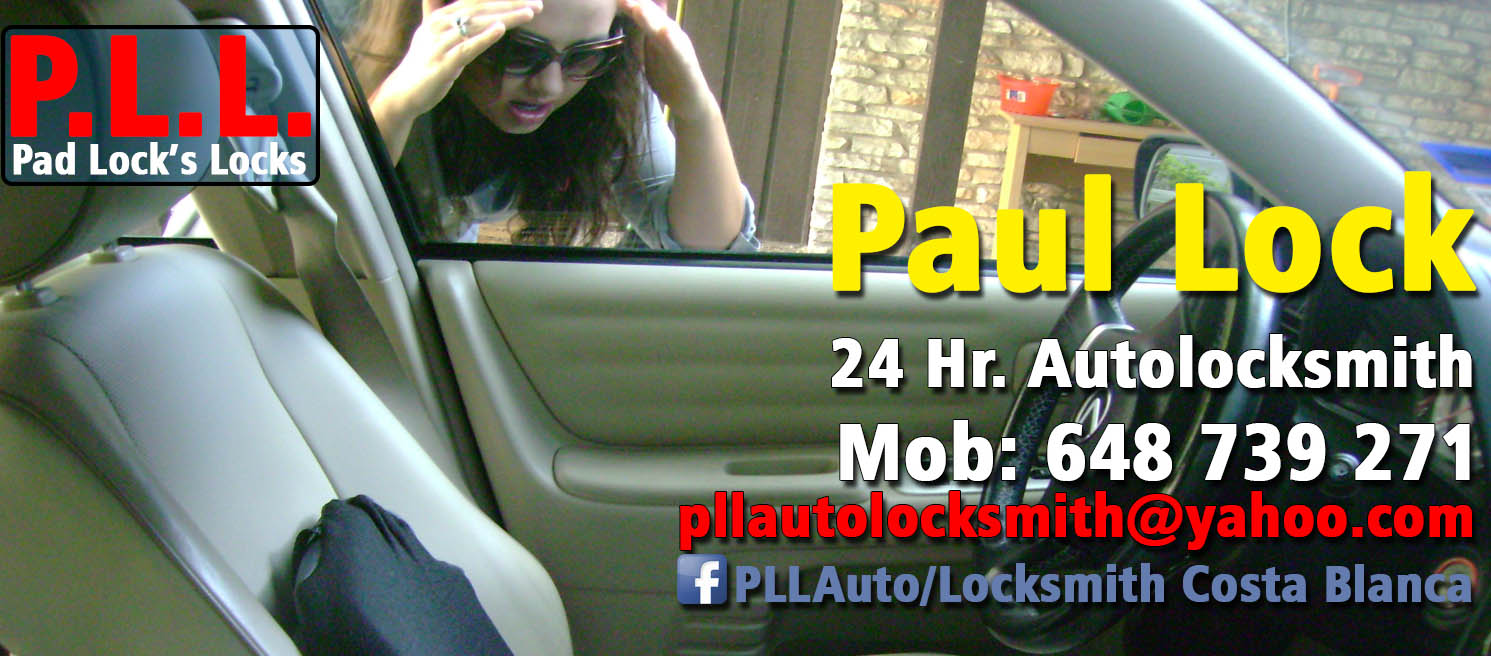 Paul Lock was the main sponsor of the event and awarded the prizes for the winners (25 eu each); Runners up (15 eu each) and semi-finalists (10 eu each). He also donated and presented the prize for the highest score for the chaps.
A huge thanks too to Hugh Galloway, our man on the ground, who put up all the dartboards, scoreboards and lighting. The committee also put a lot of time and effort into making this first time event an enjoyable evening, including decorating the boards, draw sheets, tables and buying or donating prizes for the raffle, best costume and highest score for the ladies.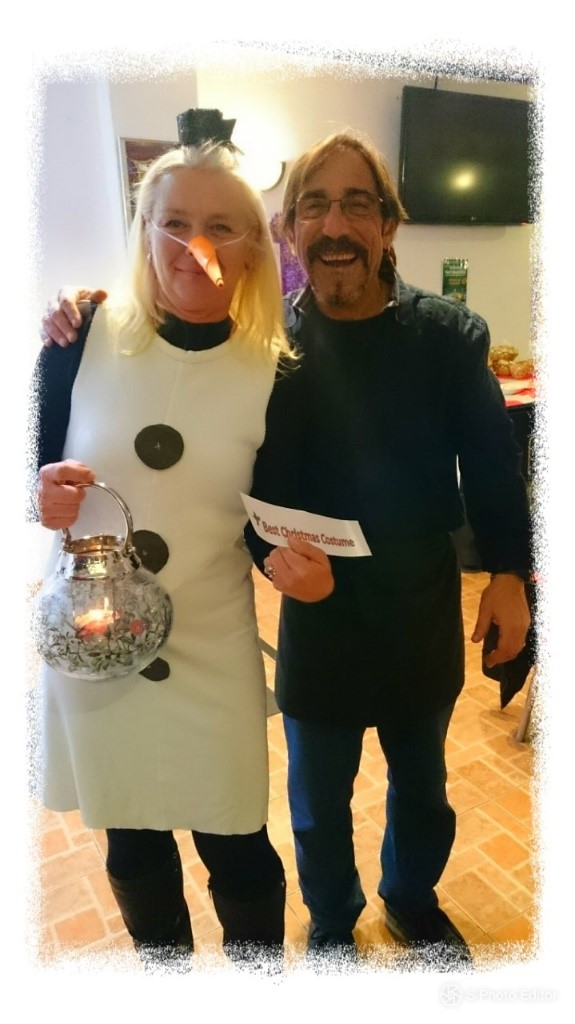 We even made the mistletoe from oleander and pearls because you just can't get it here in Spain (I'm still picking glue off my fingers now!). Although a little hectic, the event was well-managed on the night with a total of 31 pairs participating which included 4 single chaps who paired up with the first ladies to lose on each of the 4 boards.
Winners: Jo and Andy Rutter (The Junction) Andy also achieved the highest score for the men with several 140's and his lovely wife Jo won top prize in the raffle – a great night for the Rutters!
No doubt he would also have won Man of the Match had that honour have been up for grabs too!
We hope you all enjoyed a wonderful Christmas and New Year with friends and family but our heartfelt sympathies go out to those we said farewell to in 2017 which include Tom from the Porter House and also to Mark Filer, the gentle, jolly giant who played for El Capitan in our league but was also a player for Busters and several other teams over the years. Mark sadly passed away this Christmas in his Welsh homeland.
Our thoughts are with his partner Shirley Roberts and all of those who knew him and had the privilege of sharing a game with him. R.I.P Mark.