Tourism is an economic driver in Spain, which is shown by the number of international tourists that it attracts, 3rd in the world in 2016, and it's position as the fastest growing among the top ten.
While it is true that there are secondary reasons contributing to this surge, such as the Turkish crisis and other tribulations around the Mediterranean due to political instability, it is undeniable that Spain's tourism industry is a leader in its own right.
Among the many different products that characterise tourism in Spain, we must put the Valencian Community and the province of Alicante amongst those at the very top of the list.
Its geographic characteristics include many aspects that are ideal for the establishment of a powerful tourism business. It has a mild climate, an large number of sunshine hours, an enviable average temperature and a welcoming coast, along with numerous beaches and the peace and tranquility of the Mediterranean Sea.
However, in addition to a balanced territorial development model, this fertile ground requires, tourism projects that have a clear commitment to excellence and sustainability.
Fortunately, the maturity of the tourism industry, with its long history and accumulated experience, combined with increased human resource training and specialisations, allow us to maintain a high degree of professionalism that is an essential ingredient in the recipe for continued success.
These factors (natural, territorial, business and professional) make tourism in Spain a sector with a high capacity to compete against other destinations.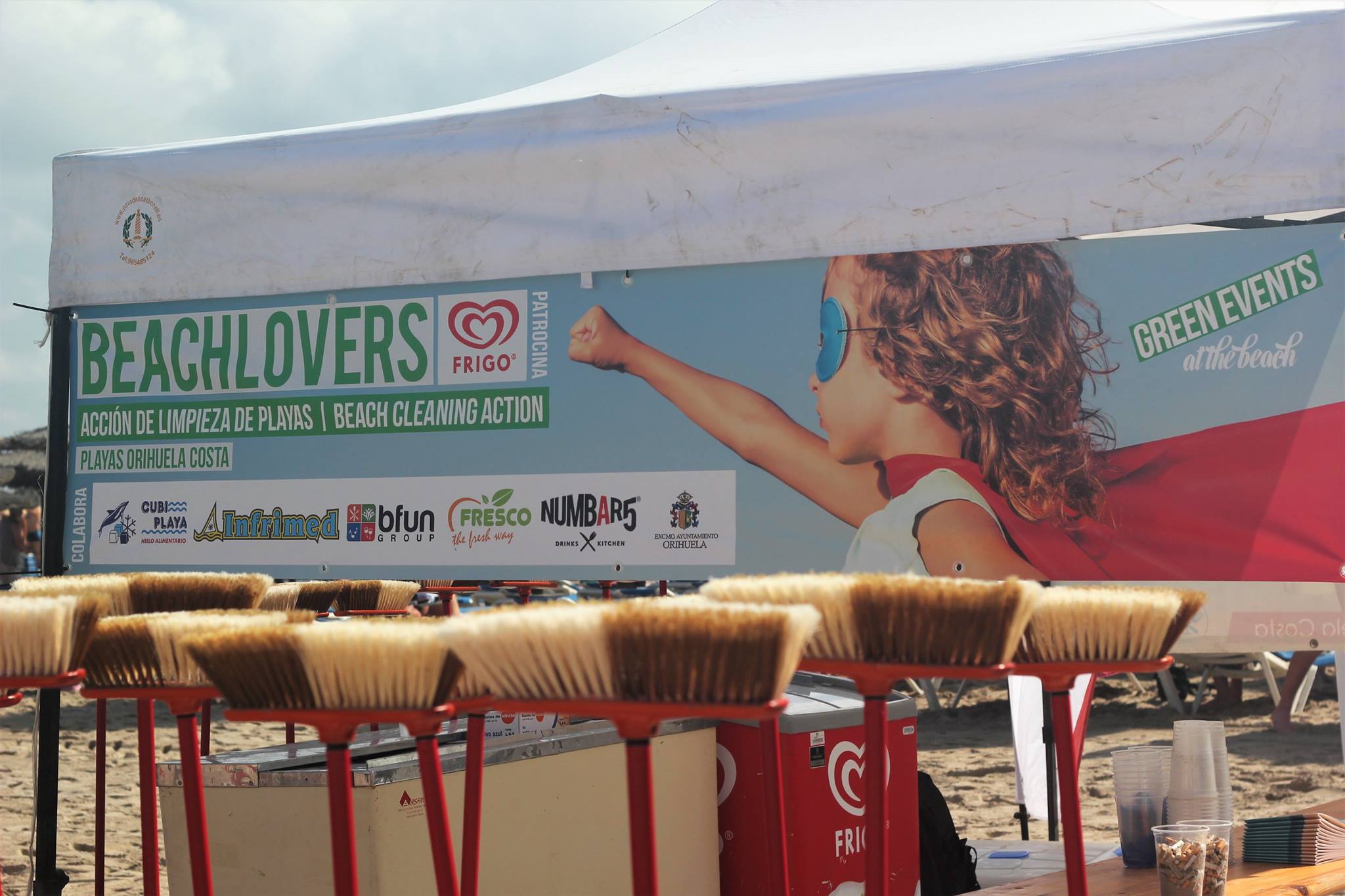 However, in a market as globalised, dynamic and controversial as the tourism market, it is necessary to keep the foundation of the model up-to-date, in order to adapt the offer to the trends in demand, diversifying the product so that the touristic experience is more complete, as it continues to strive for excellence.
Securing excellent destinations is the challenge that everyone in the tourism industry faces and in order to achieve this, every part of the mechanism must be continually adjusted and moving in harmony.
There are many tourism entrepreneurs who professionally manage their businesses with a commitment to quality and respect for the environment.
They are also concerned with preventing occupational risks among their staff, ensuring that innovation is constantly in the spotlight.
At Chiringuitos del Sol, the company believe that improvements must be made on a daily basis, which is why, for many years, they have committed themselves to the Q for Quality Certification.
They are also constantly making investments to provide new attractions to tourists, incorporating culture, beach sports and social concerns into their daily tasks. They also contribute to the sustainability of the territory that accommodates their environmental activity.
Chiringuitos del Sol are just a company, a team of a hundred professionals, but they embrace a commitment to ensure that the beaches of Orihuela remain as an excellent tourist destination.