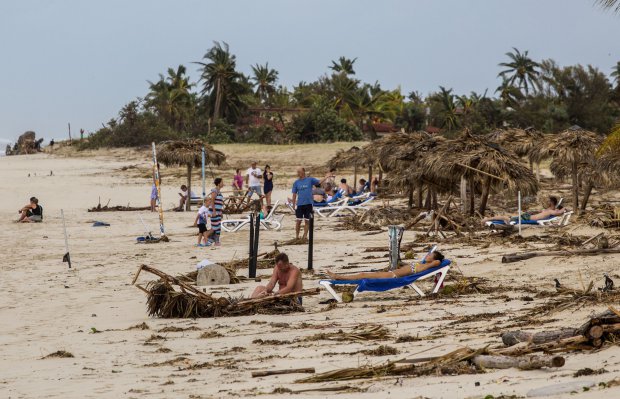 Reporter Andrew Atkinson reports on Hurricane Irma that passed through Cuba – hitting Varadero and Havana.
The deaths and destruction caused by Hurricane Irma thankfully did not add to the fatalities when it hit Cuba, a place I visited in 2015. A place I called 'Paradise'.
I visited the coastal resort of Varadero and Havana when in Cuba and news from the country is that damage was not as feared – as Hurricane Irma loomed – after evacuation procedures were put in place.
Thousands of people had been evacuated from the keys before Hurricane Irma hit Cuba, with the country's international airport, along with Havana and Varadero, placed on 'shutdown', in preparation for Hurricane Irma's arrival.
Electricity supplies were cut off and buildings damaged as Hurricane Irma hit – before heading northwards through Florida on Sunday – leaving no power for the majority of Cuba's 11.2 million population.
Hurricane Irma caused devastation in the Caribbean islands, killing 28 people in the Caribbean, along with fatalities in Florida.
Havana was not hit directly, but residents in the central district of the Colonial city suffered waterlogging in their homes, after 36ft waves breached the sea wall.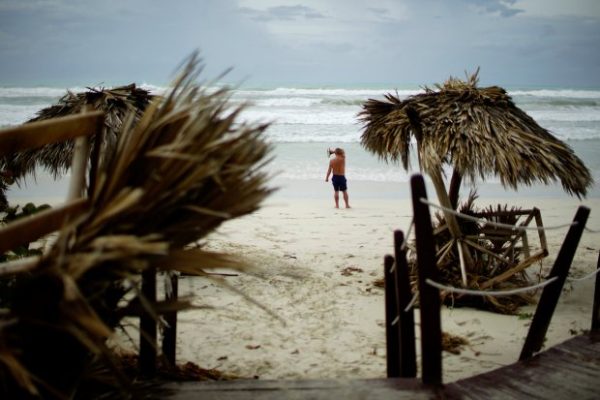 A clean-up operation was in place after the storm hit Cuba on Saturday – with the 160 mph storm the biggest to hit Cuba since 1932.
Havanese people made the best out of a life-threatening situation – after the storm passed – by boarding wooden boards in storm waters left behind. Others waded into the waters, waist high.
Amazingly people were back on the beach at Varadero – surrounded by uprooted palm trees – in the wake of Hurricane Irma's 160 miles per hour storm winds that hit Cuba.