Los Montesinos, Alicante, Mayor Jose Manuel Butron is delighted that 60s-70s saxophone star Eddie White chose the Vega Baja Spanish town to retire.
"It is an honour that Eddie chose this quiet town to spend his retirement," said Mayor Butron.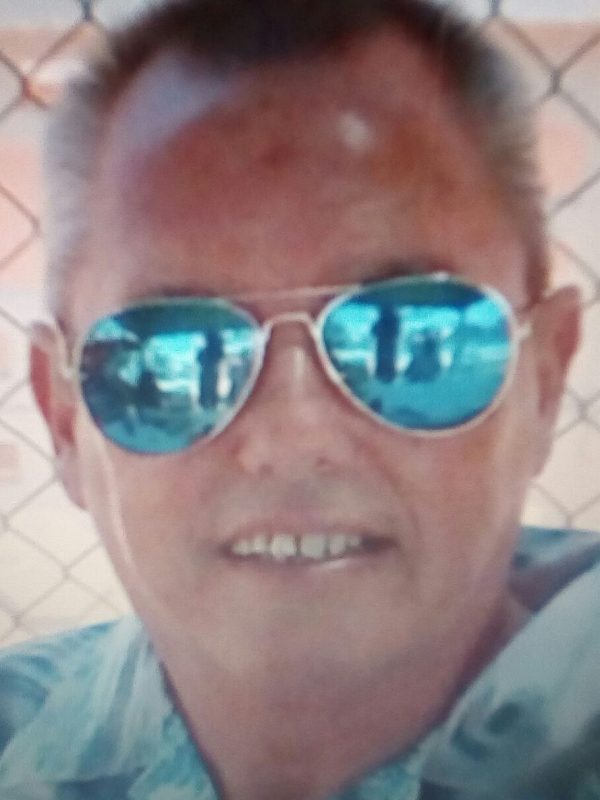 Eddie, 69, who retired to Spain a decade ago with his wife Mary, is having his Biography published in: 'Eddie White's Memoirs of the Showband Era'.
Eddie, born in Magherafelt, Northern Ireland, a former member of The Breakaways, The Signs, Mighty Avons and Hugo Duncan and The Tallmen, reminisces about life as a pop star in the sixties and seventies in his memoirs.
Eddie, who followed a music career in the footsteps of his grandfather Dennis O'Neill, said: "My grandfather was a great musician.
"Part of the Magherafelt Hibernian Brass Band, circa 1830s, he did all the writing for a 30-piece brass band," said Eddie.
"He played cornet and clarinet," added Eddie, who joined The Breakaways, aged 16.
During an illustrious career Eddie played on the same stage as Sir Tom Jones, Charlie Pride, The Bellamy Brothers, Boxcar Willie, The Tremeloes, The American Drifters, Sandy Shaw and Lulu, amongst other stars.
"It was absolutely fantastic – a great life – and I have so many memories to talk about," said Eddie.
"I am sure Eddie will continue to enjoy his retirement in Los Montesinos," said Mayor Butron.
*To pre-order a copy of the biography by Los Montesinos author Andrew Atkinson of "Eddie White's Memoirs of The Showband Era" email: lancashiremedia@gmail.com