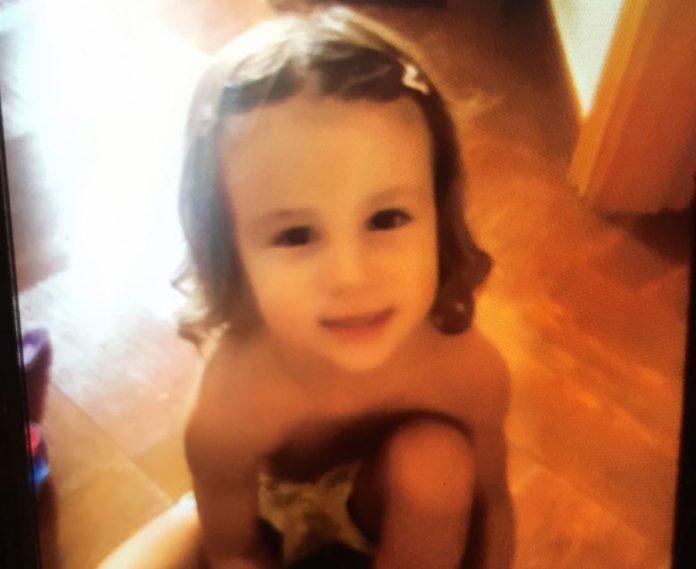 The body of a missing three year old girl, Lucia Vivar Hidalgo, has been found on a railway track between Alora and Pizarra, seven kilometers from where she went missing while having dinner with her family. According to her parents she was last seen playing with her cousins. She vanished when they were distracted for "two minutes".
The girl was found with a head trauma and investigator, Jose Antonio Nieto, has said that the girl is thought to have fallen asleep on the railway line and was hit by a train. The body has been taken to the Legal Medicine Institute in Malaga and investigators are awaiting the outcome of the autopsy.
More than three hundred volunteers as well as the Guardia Civil, Local Police of Pizarra and Cartama, members of the Civil Protection, and volunteer firefighters were involved in the search following an appeal for help made by the mayor of Pizarra, Felix Lozana.
The Guardia Civil are currently trying to determine if the head trauma was caused by an accident or if the injury was inflicted on her.