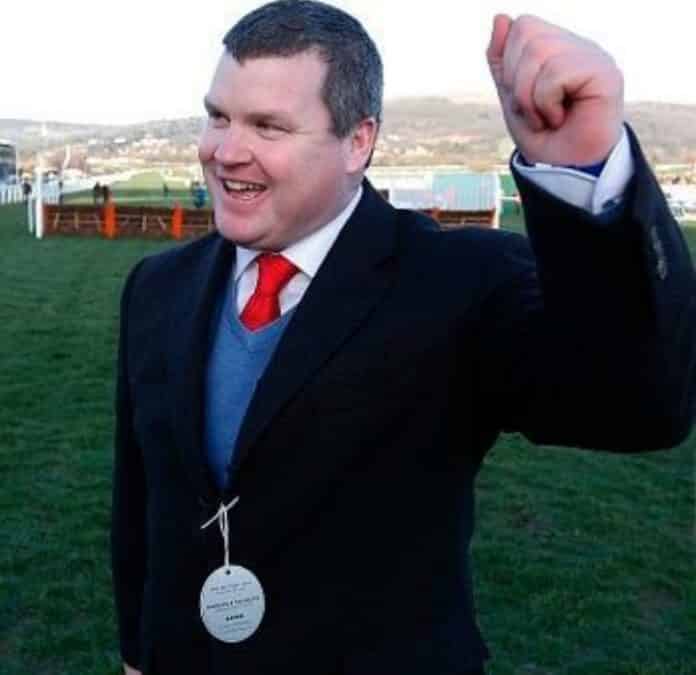 The Councillors for Security and the Chiefs of Police from several coastal towns held a meeting in Horadada on Thursday morning in which they discussed a coordinated response to security and surveillance along the southern Costa Blanca and Costa Calida.
Representatives from Pilar de la Horadada, Orihuela, San Pedro del Pinatar, and Torrevieja atended the discussions which Pilar's Councillor for Citizen Security, José Tomás Saura, said was necessary to "maintain contact between all police forces and increase security on the beaches."
Saura said the main objective was to "unite our forces to ensure that all tourists and visitors can enjoy and relax our beaches and other facilities in complete safety during their summer holidays."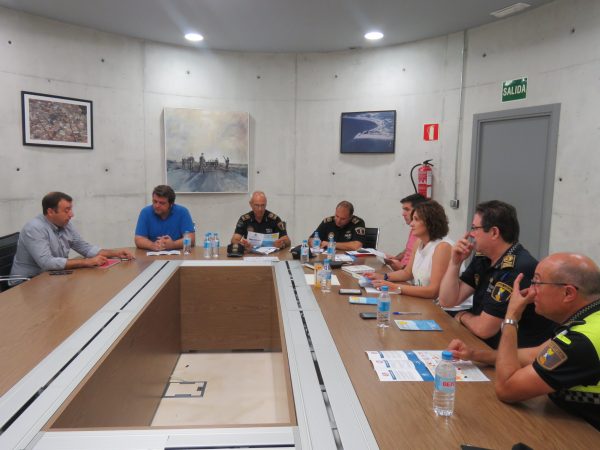 He emphasised the need for all of the forces represented to "maintain contact between all police forces which could only have a positive effect on security."
The Chiefs of the municipal police forces and of the Civil Guard confirmed their intention to coordinate and transfer information between the services to deter all types of criminal activities. They will also work together to carry out preventive work with daily police presence on all of the beaches.
They will also provide a simple handout and information which will be distributed extensively to the entire populace so that everyone is aware of the action they should take and the numbers to call in the case of an emergency.