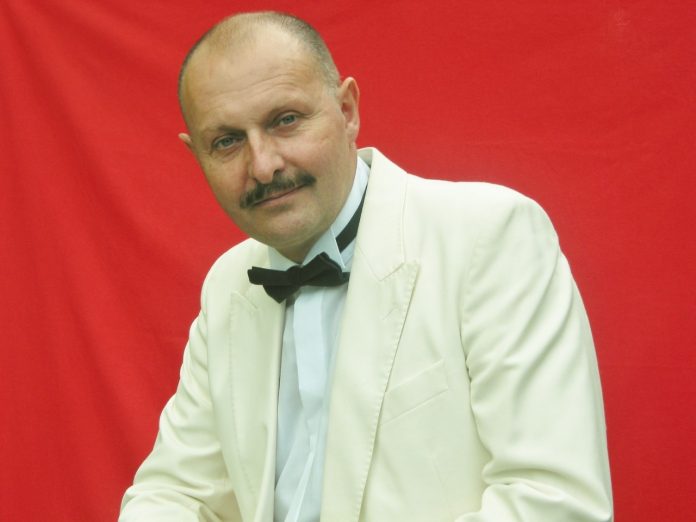 David Morris, is set to visit and perform with his friends JB Brass Band at 2 concerts on the Costa Blanca.
David is a professional whistling artist. He performs as a soloist with orchestra, concert and brass band and has won the title of World Whistling Champion at the global event in the USA.
David's roots lie in playing the cornet from the age of 13, subsequently he played principal cornet and became the Cornet Champion of Great Britain.
Long before David started playing the cornet in Saddleworth, where he has lived all his life, it was his whistling that first caught the ear of his music teacher, he had perfect pitch and great style.
During the last 2 years David's whistling has been featured in the Film "The Counselor" starring Brad Pitt, Michael Fassbender & Cameron Diaz and also 2 high profile TV adverts in the UK. BMW Mini car & TSB Bank. The Mini car ad has since gone worldwide.
You can hear David in one of two concerts with JB Brass Band, firstly on 23rd June at the Music School in Guardamar and second at Union Musical in San Miguel. Both concerts start at 8pm and tickets are 5€.
Information on concerts and tickets available at info@justbrass.org or The Book Shop San Miguel or The Post Room Benijofar. Profits from the San Miguel Concert to be donated to the Manchester Victim's fund.