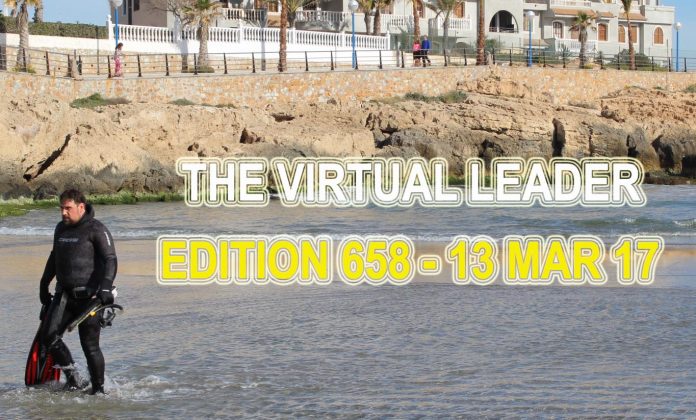 In Edition 658 of the Costa Blanca Leader Newspaper read about the very real earthquake threat to the Costa Blanca which even the president of the Colegio Oficial de Geólogos (ICOG), Manuel Regueiro, has warned may be due a major earthquake soon, if statistics of history and monitoring are anything to go by.
Also all the latest LOCAL news, sport and information from across the Costa Blanca including Torry's bid for a 4th successive victory as they seek to avoid the drop.
Follow the link here for the Virtual Edition 658 ……..