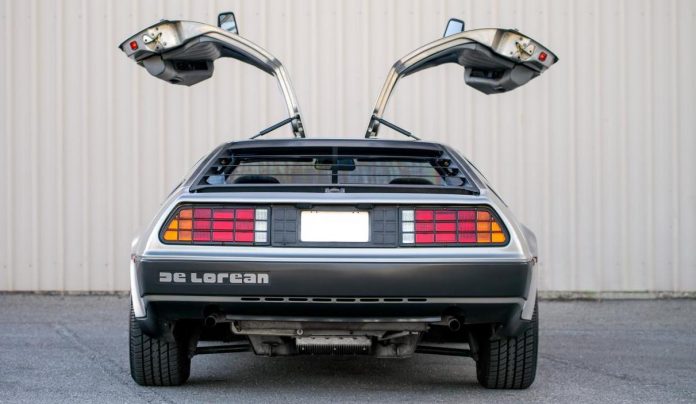 As the annual Oscar winners are announced in Hollywood on Sunday 26 February, automotive experts, hpi has revealed its list of the most iconic cars to star on the silver screen and what they could be worth today.
Following a poll amongst its team of motoring editors, hpi has identified the top 10 most iconic movie cars:
10) 1977/2009 Chevrolet Camaro – Bumblebee from Transformers
9) 1970 Dodge Charger – Vin Diesel's car in The Fast & the Furious
8) 1968 Ford Mustang GT 390 Fastback – as seen in Bullitt
7) 1980 Lamborghini Countach LP 4005 – as seen in Cannonball Run
6) 1966 Alfa Romeo 1600 Spider Duetto – as seen in The Graduate
5) 1968 Austin Mk I Mini Cooper S – as seen in The Italian Job
4) 1961 Ferrari 250 GT California Spyder – Ferris Bueller's Day Off
3) 1963 Aston Martin DB5 – as seen in various James Bond movies
2) 1963 Model 117 VW Type 1 Beetle – as seen in Walt Disney's Herbie movies
1) 1981 DeLorean DMC-12 – as seen in the Back to the Future trilogy
As a collection, the cars would have been worth a total of £30,362.00 based on RRP in their year of manufacture with the Ferrari from Ferris Bueller's Day Off valued at £6,326.00 in 1961. James Bond's Aston Martin DB5 was worth £4,175.00 in 1963, and featured in Goldfinger and Thunderball in 1964 and 1965 respectively as well as later Bond's Goldeneye, Tomorrow Never Dies, Casino Royale, Skyfall and Spectre.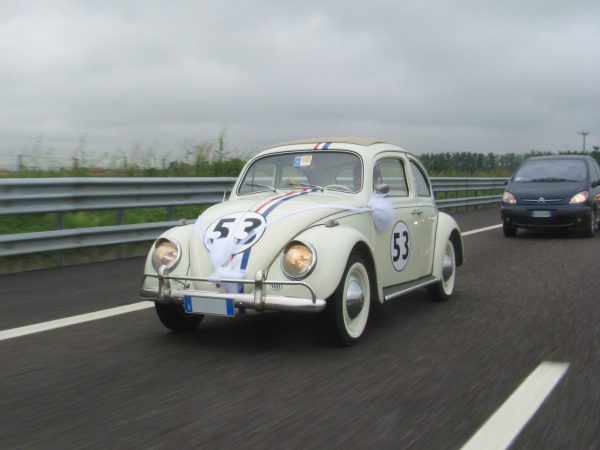 At today's estimated retail values the Ferrari 250 GT California Spyder would fetch approx. £1.75m and the Aston Martin DB5, a cool £1m. The 1980 Lamborghini Countach LP 4005 would be worth £275k. In total, at today's retail average estimated value the entire collection would pull in £3,002,500.00 – fetching a massive 99 times return on the original investment of £30,362.00.*
Philip Nothard, consumer and retail editor at hpi said: "We thought it would be fun to come up with a definitive list of the most iconic cars to feature in the movies from the past fifty years and look at their values then and what they'd be worth now. Some of the cars featured are bona fide classics and worth a significant amount now – warranting pride of place amongst any car collection. The DeLorean from Back to the Future was deemed as the most iconic and interestingly it was one of the most expensive at the time retailing at just over £10k. It would fetch around £35k at current market values, considerably more if fitted with a Flux Capacitor!"
hpi recently launched a vehicle valuations service giving consumers the ability to buy and sell cars with utmost confidence, offering them the inside view on the total cost of ownership of a vehicle during its lifespan along with precise depreciation figures.
The hpi valuations tool www.hpivaluations.com is aimed at consumers buying and selling cars in the used car market and minimises the risks that can see consumers paying over the odds or not getting the best-asking price.