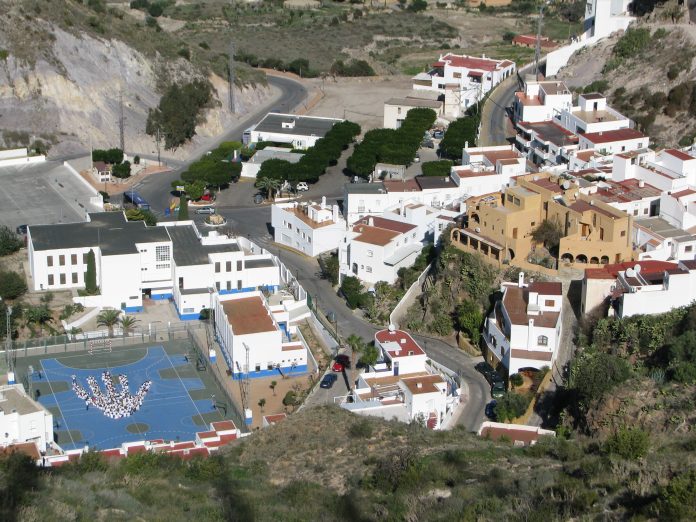 Mojácar's school absenteeism, at all educational levels, has continued to decline for the last nine academic years.
The Mojácar School Absenteeism Management Team has held its 5th working meeting of the 2016/17 school year at the "Rey Alabez" Secondary School, where incidences of absenteeism in the municipality were studied on a case-by-case basis. The overall results have been more than satisfactory, the rate of school absenteeism now being below 2%, a percentage lower than the previous year.
The Management Team consists of representatives of the local Schools, Mojácar Councillor for Education (Ana García Fernández), representatives of the Community Social Services, the Local Police and for the last two years, the Guardia Civil.
Since its inception, they have monitored the attendance of schoolchildren, which has always been a concern for all the sectors involved. A protocol of action and preventive measures has also been developed. The results obtained underline the importance of the involvement of the representatives of the different sectors that make up the Team.
According to the study, the profile of the absentee student usually includes demotivation, the learning difficulties associated with low attendance and lack of family involvement. Educational professionals usually find that the most common difficulties are the family, which makes excuses for the student's absence, along with the lack of professional ambition, as many young people leave school at the age of 16 to work in unskilled seasonal and low-paid jobs.
The control of class attendance has been verified as good teaching practice. Mojácar will continue to monitor the situation, as well as try to involve the families more. This will incorporate the formal absenteeism protocol, including the intervention of community social services where necessary.