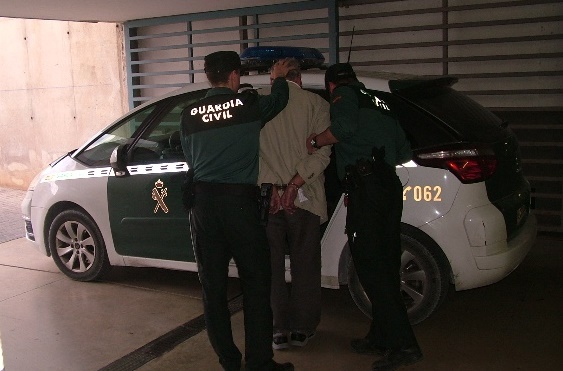 A British man aged 70, and identified as MF, was arrested by the Guardia Civil in Santa Pola last week following the issue of a European arrest warrant.
He has since been extradited to the UK where he is charged with 45 sexual offenses against children both in the UK and abroad.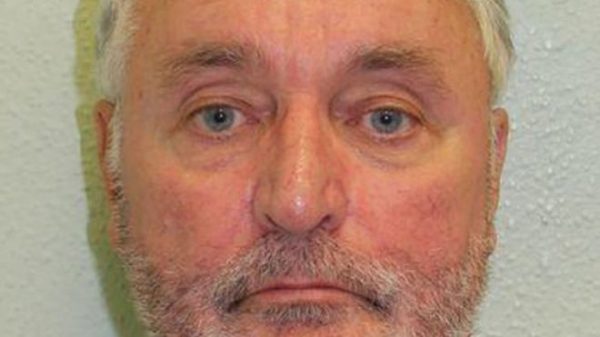 MF is said to have previously worked in the UK as a teacher where he abused boys, including his own adopted son, in a warehouse adjacent to the college in which he taught. He was also a leader in the Boy Scouts Movement which provided him with access to even more young boys.
After being arrested and sentenced in the United Kingdom, and after then jumping bail in Thailand, he changed his name, sold his house and moved to Spain using a new identity.
The investigation was carried out by the Central Operative Unit (UCO) of the Civil Guard and the Organic Unit of the Judicial Police of Alicante.
Meanwhile a Norwegian man wanted for sexually abusing a 12 year old girl over a year ago has been arrested in Torrevieja
The 27 year old man is said to have committed abuses in Norway before travelling to Spain where he has been staying in his mother's house
The detainee is said to have had a good relationship with the girl's family so he often spent time alone with his victim. Abuses took place both in the home of the minor occurred and in the offender's vehicle, where in addition to sexually abusing her he also to rape her on different occasions.