Two of the finest singers on the Costa will be performing together in the forthcoming production of An Evening with Andrew Lloyd Webber which takes place at the ORIHUELA Costa Resort at La Zenia on Saturday 28th January. Rebecca Holt, at just 19 years of age, has already carved a professional career for herself singing in celebrated venues up and down the Costa.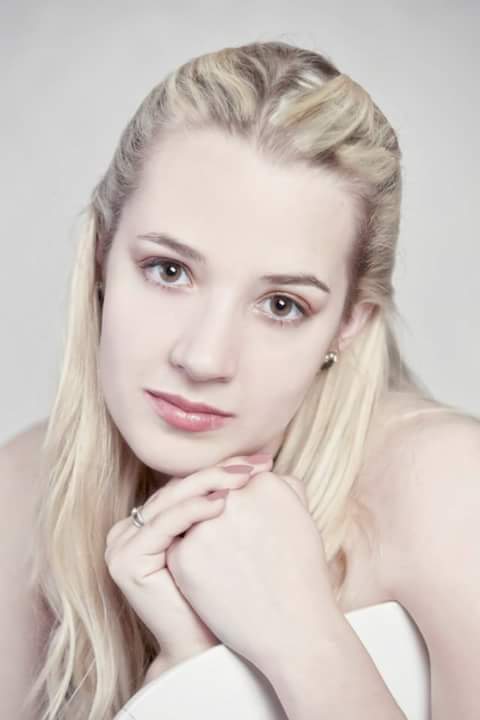 A pupil of professional singer, conductor and singing teacher, Nigel Hopkins, Rebecca has already received a Diploma in Musical Theatre Performance from the London College of Music, and is much sought after from quality musical venues on the Costa. She has been invited to be the only entertainer to perform alongside Joe Longthorne at the Benidorm Palace in April.
Verity Hall, again at 19 years old, has had a meteoric rise in the local musical community in the past 18 months. Under the tutelage of her teacher Nigel Hopkins she has made many acclaimed performances just in the last 12 months. She is adept in opera, oratorio and musical theatre and is already auditioning internationally to further her career as a full-time professional.
Last May she performed with local Chamber Choir, In Harmony, and the professional Mediterranean Symphony Orchestra singing Vivaldi's 'Gloria' to great acclaim. She will perform with the same musicians this May, singing the famous John Rutter Requiem.
As well as their own solos, the two girls will unite in a performance of the very well-known 'Pie Jesu' from Andrew Lloyd Webber's 'Requiem' – one of the world's best-loved pieces of music.
There are two shows on the day – at both 2pm and 8pm – and tickets can be obtained from La Ponderosa Gift Shop at La Zenia C.C., or at The Card Place at both Punta Prima and Benimar. Further tickets are available at the Debra Charity shops at both San Fulgencio and Quesada. The shows are supporting the local, most worthwhile charity, Reach Out.