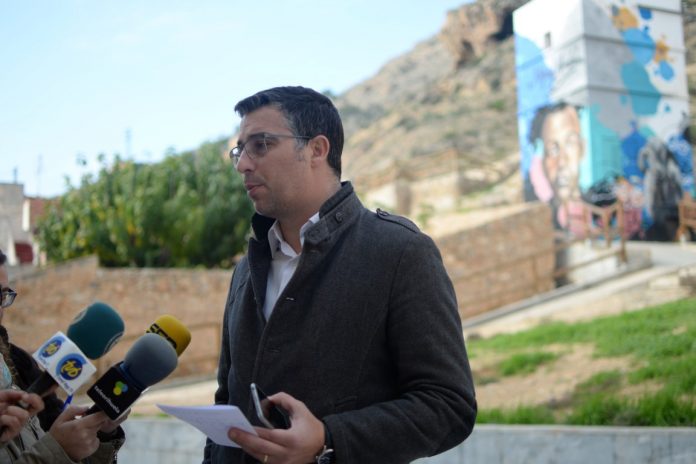 The Orihulea PSOE will ask the December Plenary that they create a all party committee made up of both politicians and of municipal technicians, to oversee the council spend of the anticipated ten million euros grant that the municipality will soon receive from the EU.
Zapata said that in the past, there had been little transparency with the expenditure of similar grants, and this must not happen again. Although the grant was a most welcome addition to the municipal budget it must be spent wisely which has not always happened in the past. As such the commission must be established to advise the government team on the strategy, objectives and priorities of where the money should go.
He said that the committee should look at how the public money be best controlled, the priority of allocated tasks and the allocation of the funds and specifically it should look at those private properties which might benefit from investment from the fund.
For this reason, the Socialist mayor stated that the commission must be multidisciplinary and include technicians from the City Council as well as other local experts, because they will be required to report on matters across the board including the environment and regeneration.
Although the mayor and the councillor for planning have indicated that much of the investment will be directed toward projects on the coast Zapata added that "The biggest beneficiaries of aid must be the residents in those areas that have an abundance of dilapidated and dysfunctional homes particularly the rehabilitation of housing in the belt of the Orihuela mountain range".