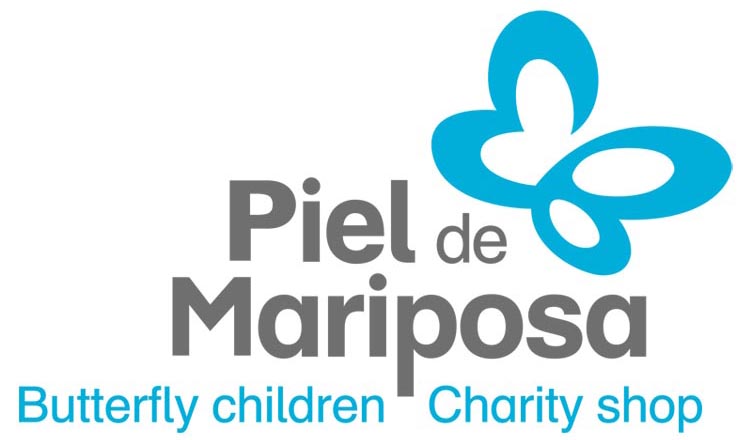 A Grand Charity Market in aid of The Butterfly Children Charity, DEBRA will be held on Wednesday 5th October at The Marjal, Costa Blanca Camping & Resort Catral which can be found on the AP7 Junction 730.
This great event starts at mid day with a great line up of Entertainers including headline stars from the Benidorm Palace who are giving their time for free.  Popular names such as Stevie Spit, Kylie Burgazzi, Jay Markwick and many more will be entertaining you while you browse the many interesting Market Stalls.
A grand raffle will be held in aid of The Butterfly Children Charity, DEBRA and you will be able to get information about the children who are born with this incurable skin condition from Mary and her team at the DEBRA stall.
If you would like a stall or want further information about the day please contact Colin from Preeva Jewellery on 665 225 991.  Your support gives these children wings!