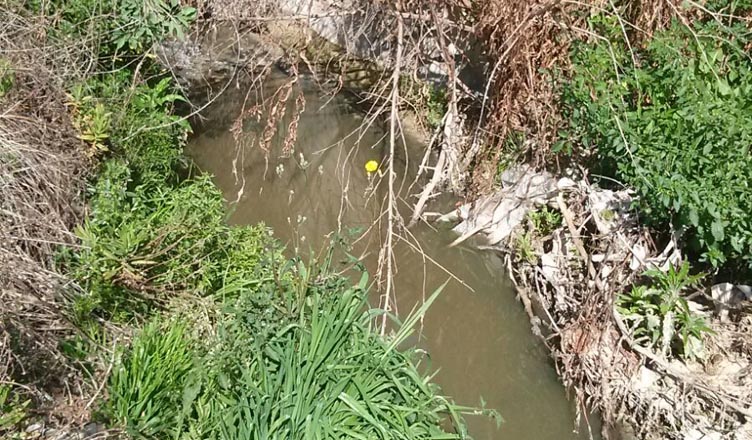 The neighbourhood association 'San Miguel Archangel' has denounced as "catastrophic" the environmental management of the municipality by the town council.  At the end of the first year of the new political term they have reported nine environmental problems that have seriously degraded the natural heritage in the local area.
Included on the list is the reclamation of forest soil, the dumping of debris in green areas and inadequacies in the town's sewage network.
Most of these complaints are of an agricultural nature surrounding the reclamation and relocation of forest soil. Other problems highlighted are said to affect areas of tracts of land of high ecological and cultural value, which are included in the Valencian forest map.  There are also concerns over  the dumping of debris in green areas as well as the poor state of the sewage system in many residential areas.
The main part of these attacks has affected directly the conservation of cultural and natural heritage in the areas of special protection for birds, the Sierra de Escalona and Dehesa de Campoamor. This is an area included in the Natura 2000 network and therefore subject to the rules of environmental protection. In most cases, the association have said, there was a lack of relevant and appropriate controls.
Despite the seriousness of all the problems which have been raised, nine in all, the Association state that there has been nothing but silence from the Councillor of the environment, María José Costa Medrano (UPyD)