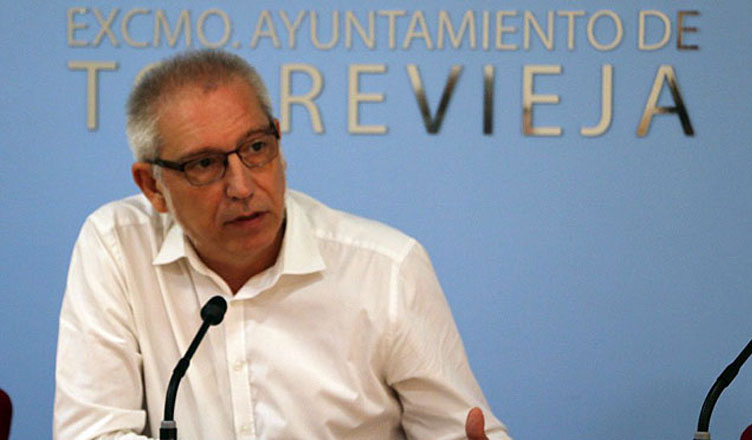 The city's Councillor of Finance, José Hurtado (Los Verdes), has announced that approximately 40% of Torrevieja's taxpayers have seen their IBI Property tax, Impuesto sobre Bienes Inmuebles, reduced from 1 January, 2016 by 0,5% to 0,445%.
He said that the reduction applies to over 64,000 of the 165,000 properties that currently exist in Torrevieja. More specifically it relates to those properties that were affected by the increase applied by the Popular Party Decree 20/2011 with a rateable value exceeding the city average of 46,366.07 euros in 2015.
The remaining 60% of properties were not affected by the rise so they will see no reduction.
IBI is the "Impuesto sobre Bienes Inmuebles", which could be translated as "property tax". This is a municipally levied tax and varies widely from one municipality to another and from one type of property to another. The amount you pay is usually based on the value of the property.