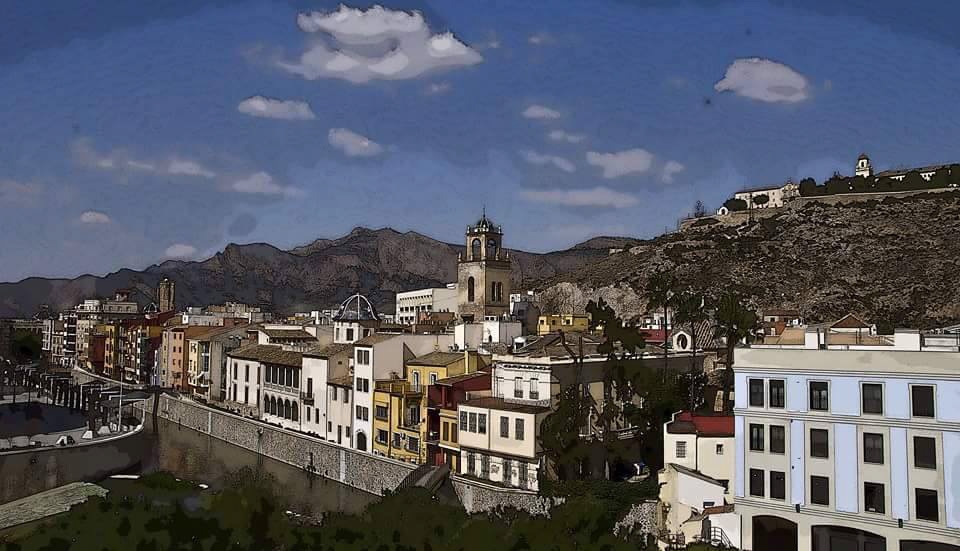 The Cathedral Tower in Orihuela Town will reopen to the public from the 1st of September.
The Cathedral was built in Levantine Gothic style and its Tower dates from the late 13th Century. This monument is declared Cultural Heritage Site.
In the Tower, you will be able to enjoy an extraordinary journey through time by visiting the old prison, the Clock Room, the bells and, finally, the top floor of the Tower from where you can enjoy the marvellous panoramic views of the old quarter of Orihuela city.
Entrance is just 1 euro and bookings, although not essential, can be made with the Diocesan Museum of Sacred Art on 96 674 36 27 or by email at: info@museodeartesacro.es