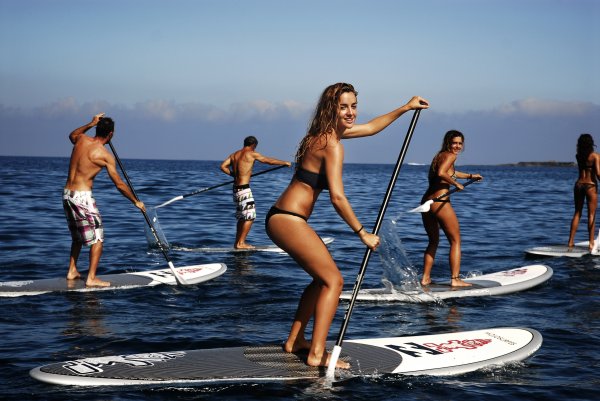 The Orihuela Costa will be playing host to its first Paddle Surf competition this weekend, as Playa de Campoamor is transformed into a sporting venue for the event on Sunday, August 21.
A buoyed circuit will be created where the paddlers have to navigate their route through a network of between 400 metres and up to 15,000 metres, depending on the class and category.
Up to a hundred people are expected to take part in the event, the latest sporting contest to be hosted on the Orihuela Costa.