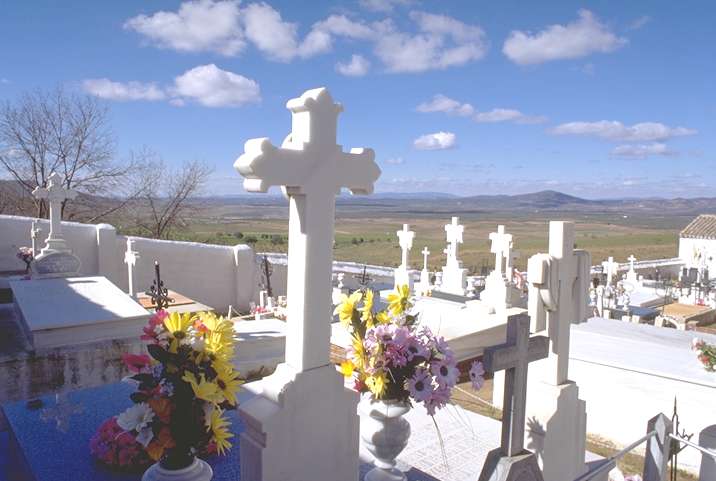 Figures issued by Spain's Audit Office last week have revealed that over 30,000 people, whose deaths were registered in Spain in the previous year, continued to receive state pensions 12 months after passing away.
Despite their names being correctly recorded on the National Statistics Institute's (INE) register of deaths there was a total of 29,321 individuals still receiving pensions of €25.3 million per month revealing "holes and deficiencies" in the way authorities keep track of people's deaths, according to the audit report.
"The INSS doesn't employ effective controls over who it pays pensions to, and neither do the banks through which pensions are paid," the Audit Office said, referring to the National Social Security Institute.
According to the Spanish newspaper El Pais, as the social security system is currently undergoing the biggest ever deficit in its history the INSS has been forced to borrow a further €8.7 billion from its reserve fund in order to cover the costs of the summer pension payments.