The Councillor for Commerce and Hospitality of the Torrevieja City Council, Rosario Martínez, together with the president of the Association of Hospitality Companies of Torrevieja and Comarca (AEHTC), Joaquín Guillamó, and the member of the Board of Directors of the association and Ignacio Pastor, have presented the 6th Edition "Nos vamos de tapas", which will …
The post Let´s go for tapas first appeared on This Is Torrevieja.
Spain's government has unfolded its plans to create a "green corridor" for all citizens of the United Kingdom who have been vaccinated against the Coronavirus if the European Union fails to reach an agreement on vaccination documents. Spain's Tourism Minister Fernando Valdés has confirmed that the country is seeking to reach a mutual agreement with …
The post Spain Considers Offering Restriction-Free Entry for Vaccinated Brits first appeared on This Is Torrevieja.
National lockdowns in England, Scotland, Wales and Northern Ireland make it illegal for anybody to undertake non-essential travel. Yet, British Airways and Ryanair continue to refuse to offer refunds for passengers who would have to break the law to take their flight. When asked the UK's five biggest airlines if passengers in England, Scotland, Wales …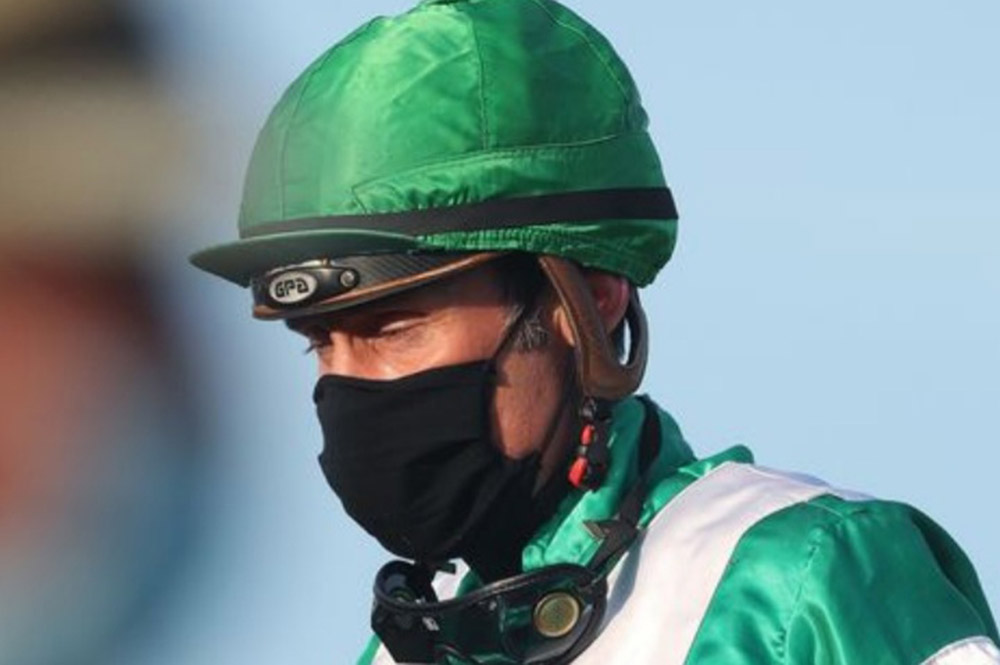 Quote: 'There are a lot of developments happening almost daily. Those will help us change the way we live in society – not just in sport. As the rules stand it is unlikely we could be ready for a normal Cheltenham'. By Andrew Atkinson Amid the ongoing controversy of the 2020 Cheltenham Festival taking place […]
The post COVID-19 TO HIT CHELTENHAM FESTIVAL 2021 ATTENDANCE appeared first on Horse Racing News and Tips.
Prime Minister Pedro Sanchez spent Saturday morning with Mar Menor's mayors where he discussed the effects of last week's Storm 'Gloria' on each of...