Home
Tags
Spanish property prices
Tag: Spanish property prices
Spain has just had another General Election in which the parties on the right gained some ground and in which the PSOE and Podemos...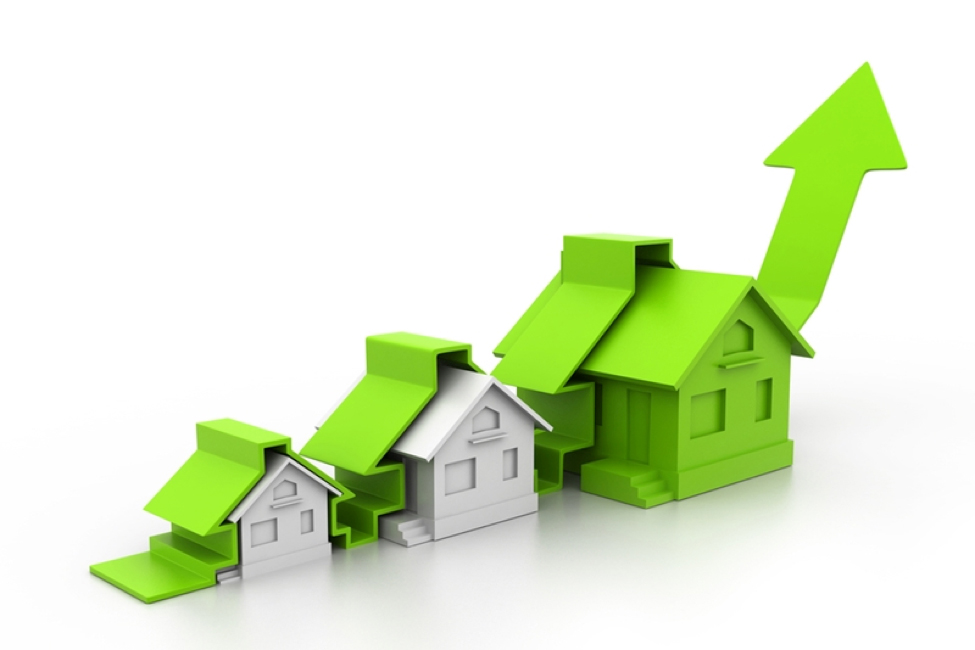 According to the most recent information produced by Spain's notaries, average property prices increased during the month of December 2017. Property sales figures are also slightly up for the eighth month in a row. 48.956 properties exchanged in December 2017, a 4.5% increase than during the same period in 2016. 9.5% of the property exchanged...Read More→
The post Property prices increase in Spain according to December Notary report appeared first on Property for Sale and Rent in Spain - Spanish property for sale and rent.