There can be few more fitting honours awarded than the knighthood announced yesterday by Downing Street for the incredible NHS fundraising efforts of WWII...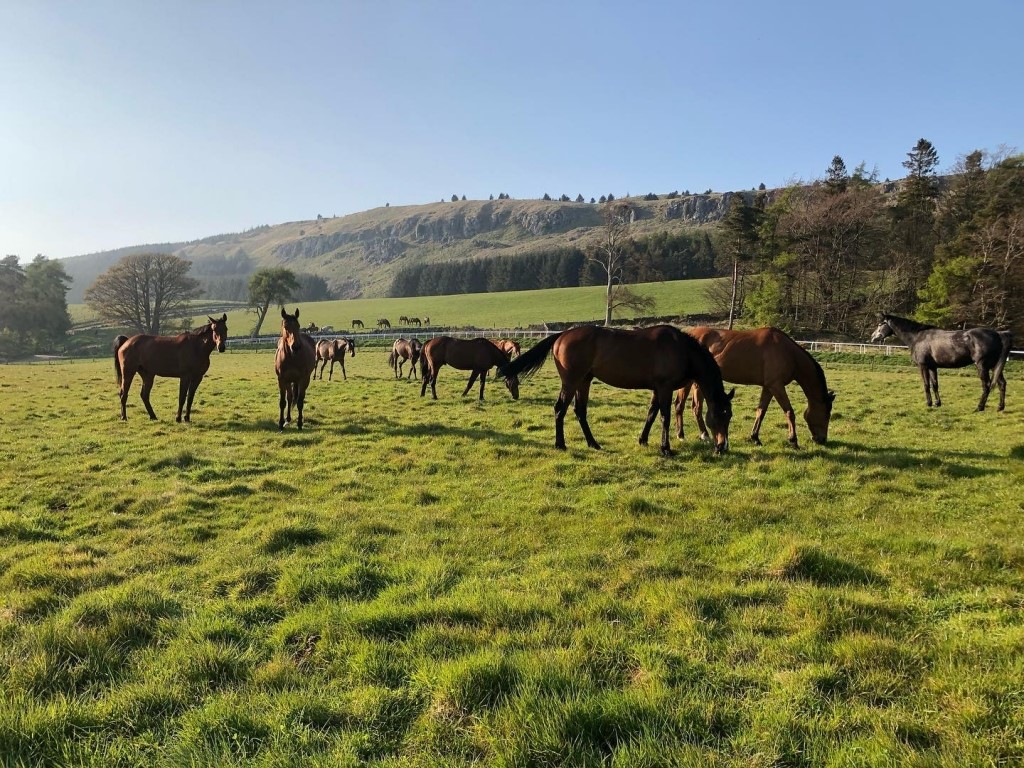 The bereavements and the sacrifice by NHS workers and carers, and all those supporting, are in my thoughts and prayers all the time – trainer Nick Alexander By Andrew Atkinson Trainer Nick Alexander, 57, based at Kinneston, Fife, has looked on the bright side during racing's lockdown, amid the coronavirus COVID-19 lockdown – while saying […]
The post NHS workers and carers are in my thoughts appeared first on Horse Racing News and Tips.
By Andrew  Atkinson COVID-19 special report AS medical supplies/equipment continue to arrive in both the UK and Spain, due to shortages, NHS workers have appealed...
By Andrew Atkinson Exclusive A special tribute night for NHS workers, in recognition of the tremendous work and sacrifices made during the coronavirus pandemic, has...
Nissan dealer Chorley Group wants to thank NHS staff and care workers who are helping us in these incredibly difficult times by halving the...
Clinical trials use a number of techniques designed to reduce bias The reviews on Amazon were found to be overwhelmingly positive "Don't believe online reviews of...