By Andrew Atkinson
The Rojales 2019 Fiestas came to an end with the 'Running of The Bulls' that saw hundreds of children taking part.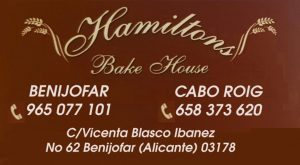 Families within the Vega Baja hamlet town participated in the Running of the Bulls finale, as fake-bulls chased adults and children around the streets.
The Rojales V Festival 'Night of The Stars' saw hundreds gather to witness a spectacular evening show, part of the closing of The Patron Festivities in Honour of The Virgin of The Rosary.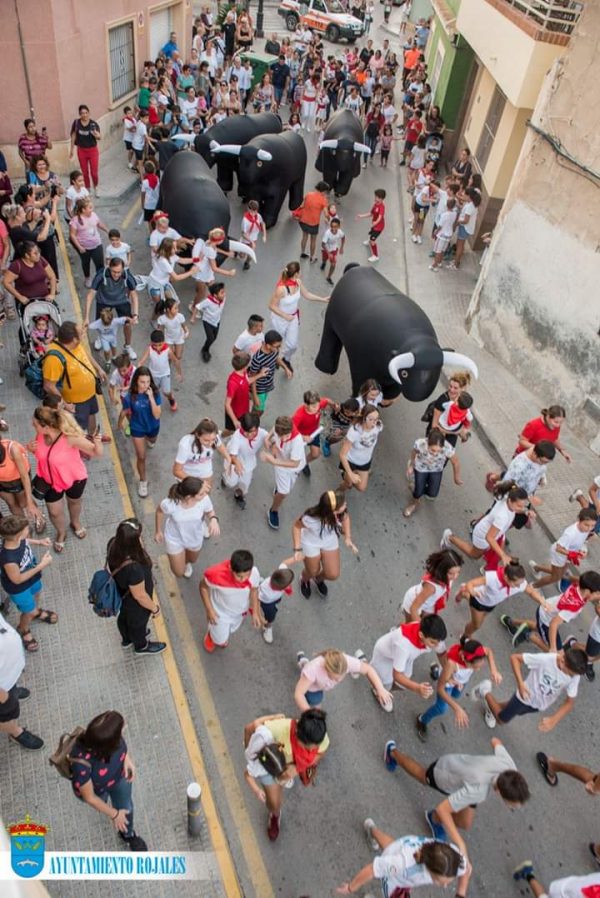 *Photographs: Courtesy Ayuntamiento de Rojales.