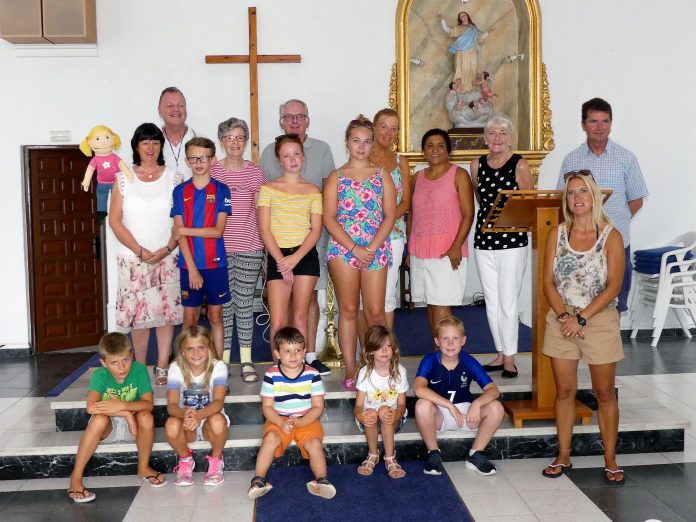 La Siesta will once again be buzzing with the sound of laughter and excitement at MAGNETS Children's Holiday Club. For the sixteenth year running, Steve and Irene-Maria Campbell will be leading the Club at La Siesta Church beginning on Thursday 25th July at 10.30am to 12.30pm. It continues each Thursday until 22nd August for children of four years and over. The best part is it's all FREE!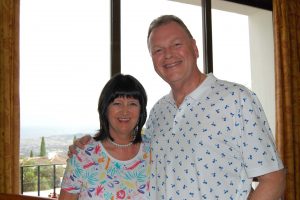 The children will be playing games, singing songs, learning memory verses, listening to Bible stories with the exciting theme of 'Ready for Action' and testing their memory with a quiz. At the end of the session we close with juice and biscuits before they all head home.
MAGNETS began in 2004 in the Campbell's apartment with just three sisters in attendance. Since then it has grown and over the past 16 years around 300 children have attended, with many returning year after year. There have always been new children coming each year so Steve and Irene-Maria are looking forward to seeing new faces as well as familiar friends.
Tell all your friends and come along on Thursday 25th July at 10.30am and be Ready for Action!