By Andrew Atkinson
Juan Mata will kick off the 2019-20 season at Manchester United in what will be the sixth year the former Valencia star has been at Old Trafford.
If you're going to be looking at betting on next seasons Premier League football then it might be worth checking out Footy Accumulators predictions for football matches next season. Here's what Mata had to say:
"It is an honour to represent Manchester United," said Mata, in United's squad in Australia for summer fixtures, prior to playing in China and Singapore.
"Manchester United are an amazing club," said Burgos born Mata, 31, who moved to United in a £31.7m transfer from Chelsea in January 2014.
"I'm looking forward to working with manager Ole Gunnar Solskjaer and the coaching  staff," said Mata, who has put pen to paper on a new contract, until 2021.
Mata began his career at Real Oviedo in 1998, remaining until 2003, prior to joining Real Madrid in 2003 as a youth player, taking a senior role at Real Madrid Castilla during 2006-07.
Mata joined Valencia in 2007, scoring 33 goals in 129 appearances, moving to Chelsea in 2011.
"The vision at Manchester United is truly exciting and I'm happy to be a part of that," said Mata, who has scored 33 goals for United, in 161 games.
Spanish international ace Mata came through the youth ranks,  playing at u16s-23s level, making his senior team debut in 2009.
Mata, who won a World Cup winner's medal in 2010, has 41 caps for his country.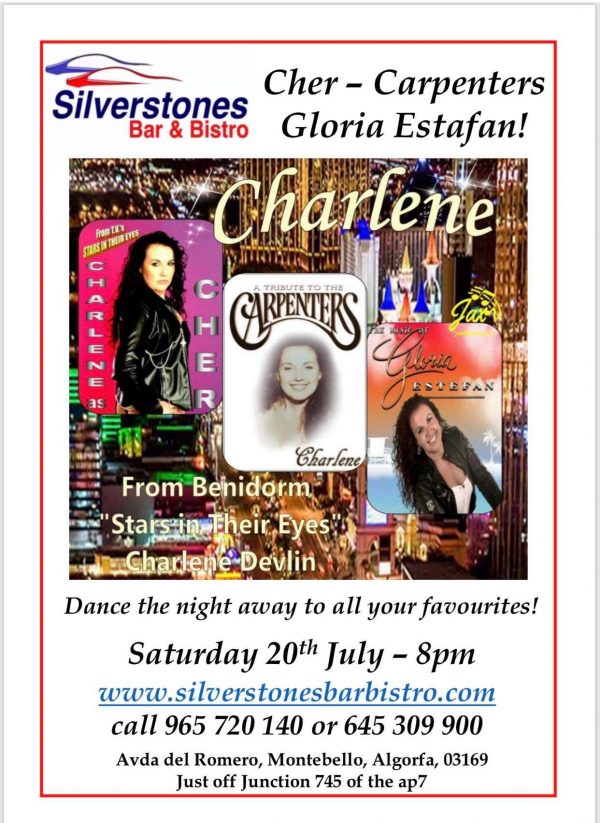 In 2012 Mata dug deep into his pocket and helped his former club Real Oviedo, by buying shares in a bid to raise 2 million euros to stay in the Spanish third division.
Mata played against ex-Valencia teammate Pablo Hernandez during United's pre season tour in Perth, Australia, when United played Leeds in a friendly.
The Spanish duo played for Valencia in La Liga: "We still keep in contact with each other," said Hernandez, 34, who had two spells at Valencia, during 2006-07, returning in 2008, until joining Swansea in 2012.
Hernandez, who joined Leeds permanently in 2017 after a loan spell, from Swansea, played 173 games for Valencia, scoring 25 goals.
After the game in Perth on July 17, Hernandez, 34, revealed: "Juan told me he wanted my shirt – and I told him I wanted his."
Castellon born Hernandez, part of the Valencia youth teams during 2003-04, married to Mar Garcia, sister of golf star Sergio Garcia, said: "Juan was my teammate for four years in Valencia – and my roommate – so I was happy to play against him in Perth."