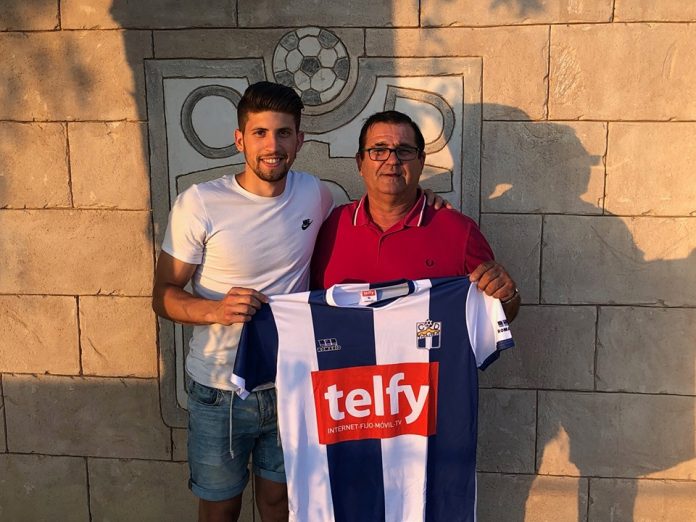 BY STEVE HIBBERD
FFCV have released the schedule for the 2019/20 Preferente division season.  The season starts on weekend of 1 September, continuing until the Christmas period, before pausing for a 2 match break on 29 December and 5 January.  There then follows another recess on 15 March (Fiesta) and 12 April (Easter), before the season reaches its conclusion on 17 May.  End of season play offs commence the following week, with the final match to be played on 14 June.
There will be a new cup competition starting next season.  Open to clubs in the Preferente division, plus those in Regional division 1 & 2, the Comunitat cup will presumably be a midweek knock out competition, although FFCV have yet to release details.
CFI Alicante have appointed 29 year old Mario Cartagena as their new coach.  Looking good for the play offs all last season, CFI suffered heartbreak on the very last day, but must fancy their chances of going one better in the next campaign.
CD Thader Rojales are pleased to announce that Manuel Ramirez (aka Mora), has returned to his home town club, following a 3 year stint in England.  Mora played for non league teams Cambridge City and Soham Town, but is now keen to return to his roots.  On the clubs facebook page, Mora is described as an attacking skillful midfielder, who has the ability to beat a player, as well as having a lethal shot.