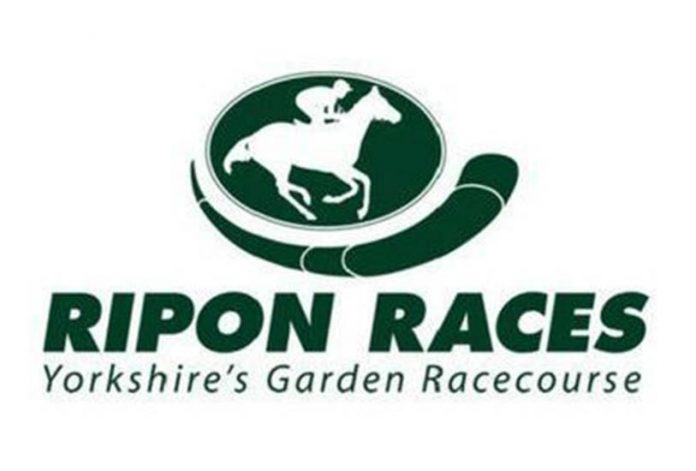 The 'Ripon Bell-Ringer Handicap'
By Andrew Atkinson
Yorkshire's racecourses are gearing up for the 2019 'Go Racing in Yorkshire Summer Festival' – with Ripon under starters on Saturday July 20.
The 'Ripon Bell-Ringer Handicap' is the feature race, on a highly competitive seven-race card, with over £75,000 in prizemoney.
"The festival is one of our highlights and busiest days of the season. It's great that all the Yorkshire courses unite to showcase what Yorkshire has to offer and we are very proud to get the festivities started here at Ripon," James Hutchinson, Managing Director and Clerk of the Course told me.
The Sky Bet sponsored Festival, now in its twelfth year, showcases the best of Yorkshire racing, with 10 racemeetings around Yorkshire's courses, over nine days, concluding at Pontefract on Sunday July 28.
The Tuesday of the festival (July 23) features an Open Afternoon at Jack Berry House in Malton – including a screening of 'Seabiscuit'.
Charlotte Russell, General Manager of Go Racing in Yorkshire, told me: "We're really looking forward to the Summer Festival.
"It has established itself as a fun racing week and it is a great opportunity to showcase our fabulous racecourses to visitors, both old and new.
"Nine days of action-packed racing and activities, as well as the opportunity to see a different side of racing, with the Open Afternoon at Jack Berry House on Tuesday July 23."
Musical entertainment on the bandstand is provided by The Ripon City band.
Bouncy castles and inflatable rides for the children are in the Course Enclosure, along with Ripon's two permanent playgrounds.
To mark the 50th Anniversary of the moon landings (July 20 1969) Ripon is participating in Ripon Together's 'Ripon Cycles to the Moon' and racegoers will be able to contribute to this collective effort, by completing a lap of the Parade ring on a bike, before racing.
*fromthehorsesmouth.tips will feature Ripon races on July 20, with news and tips, along with coverage of the 2019 'Go Racing in Yorkshire Summer Festival'.
The post 2019 GO RACING IN YORKSHIRE SUMMER FESTIVAL appeared first on Horse Racing News and Tips.