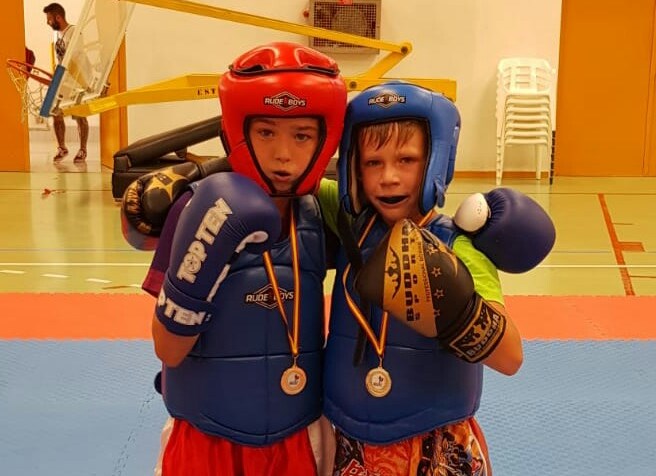 By Andrew Atkinson
Two of Quesada Fitness Gym's Junior kick boxers fared exceptionally well at the Valencian Championships at Quart de Poblet on June 22, in the light kick category. Curtis Yeates, aged 13, received an accidental kick to the throat from his opponent – leaving him breathless – and, despite bravely wishing to continue, Head Coach, Santiago Lopez retired him, leaving Curtis with the Silver medal, in second place.
Kick Boxing is growing in popularity in Spain which can now boast a number of world champions in the different weights. The sport is also attracting sponsorship and now features on worldwide gaming and betting sites with some offering incentives such as the Betfair promo code which can be found on a leading website.
Jamie Long, aged 10, stepped into the Final with confidence and with his excellent technique – through intelligent instructions – sailed through to claim the Gold medal.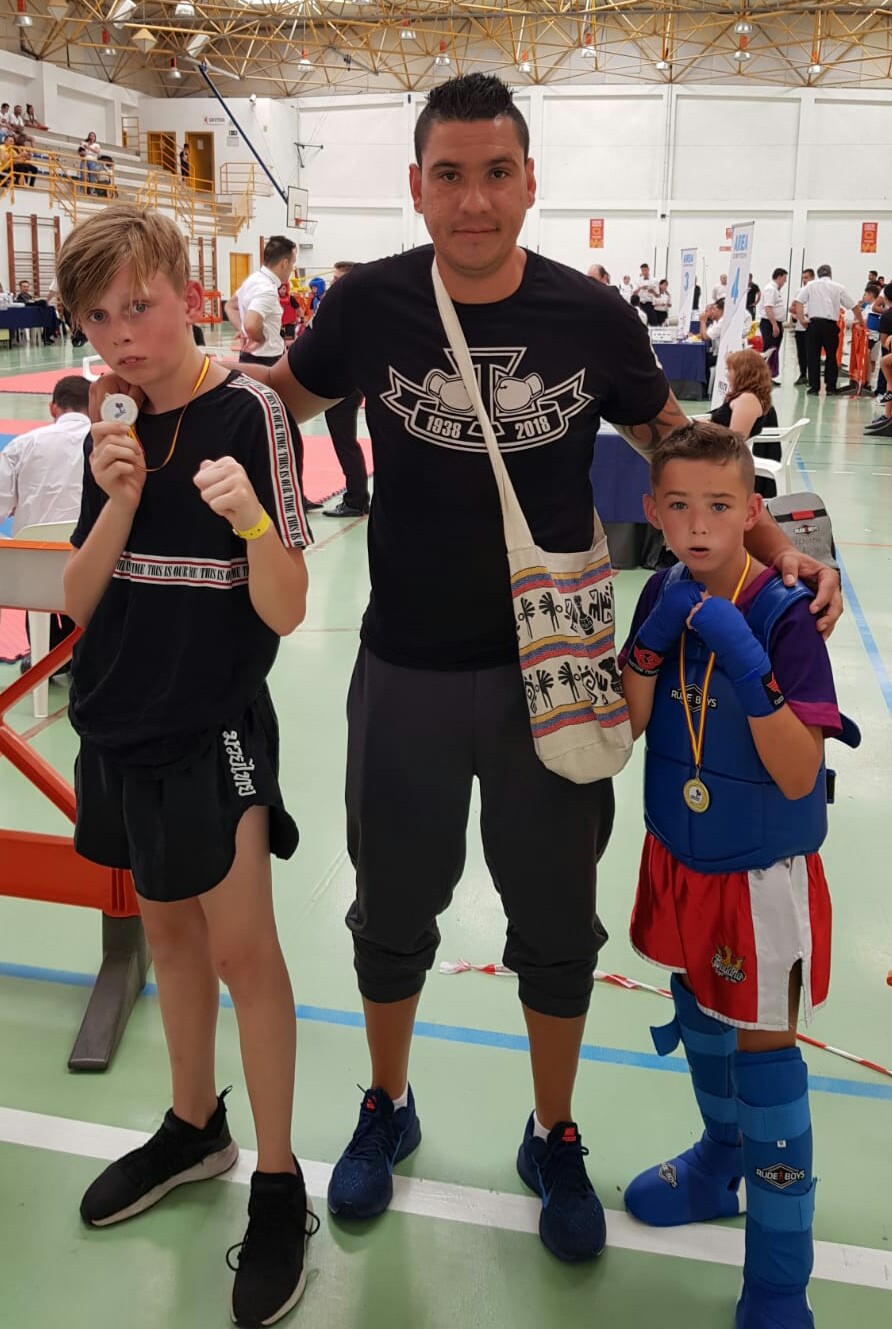 Junior boxing, kick boxing and fitness training has become extremely popular, with the boys and girls being tested theoretically, as well as practically, graded and being taught discipline and stamina by highly qualified coaches and instructors at the Quesada Fitness Gym. For more information call 865774577.