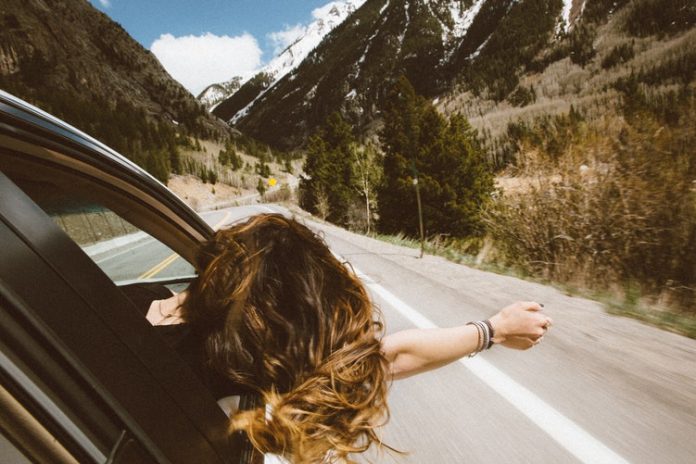 If you want to go on a road trip along the Spanish coast, there are many attractions that you might want to have as part of your itinerary. The nicest beaches and amazing views are just some of the interesting things you should expect. Of course, you will also get an opportunity to learn a bit about the local culture.
While it might sound easy, planning the perfect road trip can actually be quite challenging. There are many factors that you must take into consideration and missing a few details can dampen the experience. The main thing is having a good plan and executing it to perfection.
Here are some tips to help you plan the perfect road trip along the Spanish coast:
Find the Best Car
You must ensure that the car you intend to use is in the best condition for such a trip. The last thing you want is to be dealing with breakdowns along the way. Anyone who has been on a long road trip will tell you to check your car battery as a matter of priority. If you decide to get a new one, you can use some of the brand reviews on Auto Shop Accessories to help you find the best options.
Google Maps
In addition to helping you reach your final destination without any problems, Google maps also give you a good idea of timing. The best way to use Google maps is to work out the basic route well in advance. Once you work out the beginning and ending points, remember to give yourself some room for snap decisions and unexpected turns. If you don't have Google maps, paper maps can still help.
Be Aware of the Traffic Laws and Road Rules
If you have not been to Spain before, you may want to acquaint yourself with the traffic laws to avoid having to deal with law enforcement along the way. There are many resources online that you can use to familiarize yourself with what is expected of you any time you are using Spanish roads.
Choose your Travel Mates Carefully
A road trip has the potential to put the best friendships to the ultimate test. This is why you need to be very careful when choosing the person or people you will be traveling with. Find people who can offer solutions in case you have a breakdown and know how to read and interpret a map. You may also want to ensure that you can stand their musical taste.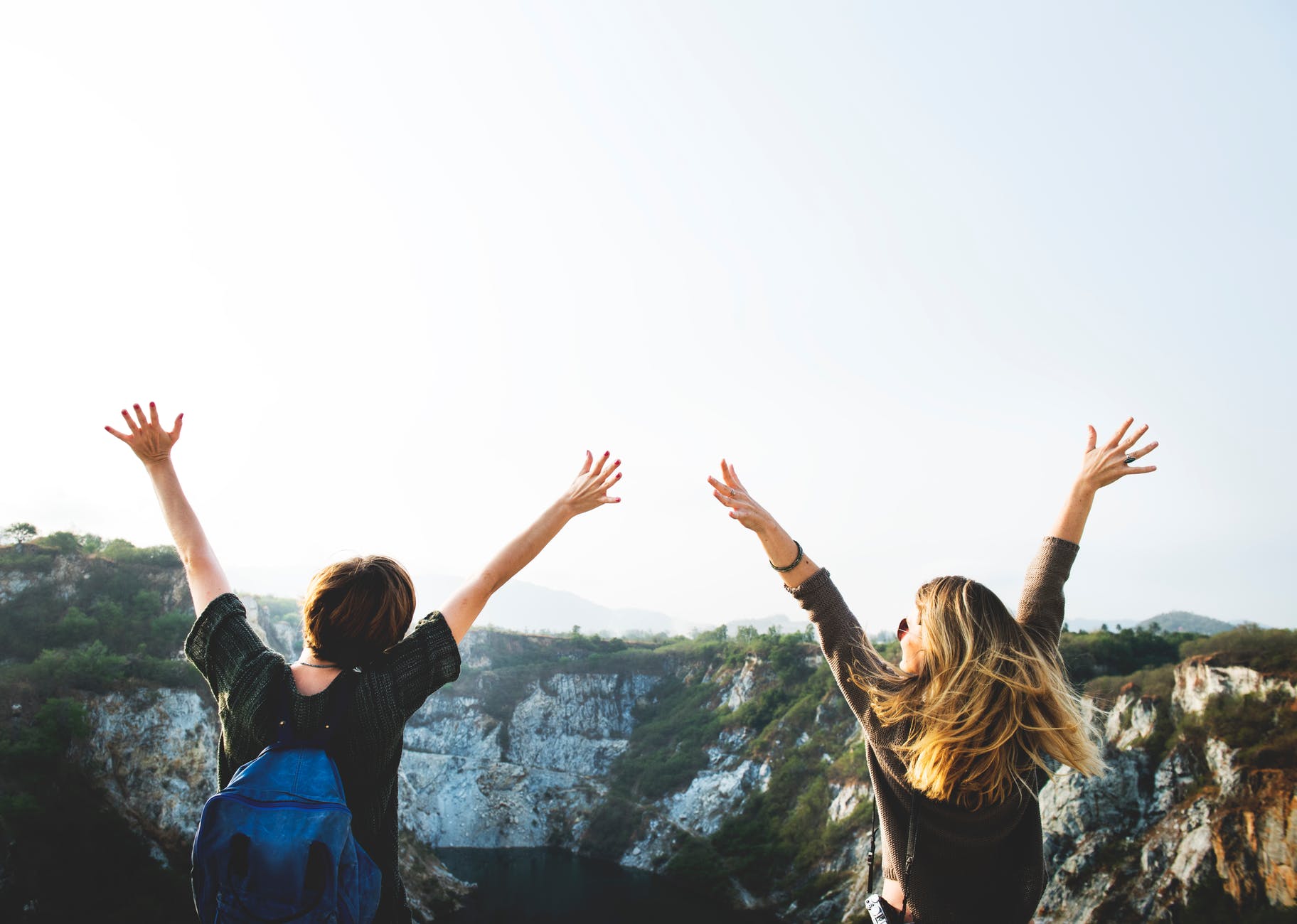 Pack some Food and Drinks
Don't assume that you will be able to find a place to eat on your way. It is important that you have some food and snacks so that you don't end up struggling with hunger. You can find a cool bag that will help keep the food cool.
Although it is important to explore while on a road trip, being sensible and staying safe is paramount. Listen to any advice offered and make sure someone knows where you are at any given moment. Also, have enough drinking water because you will need it.