By Andrew Atkinson
LaMangaTorre CC have been busy undergoing bowling and batting training in two nets in a bid to get back on track.
Skipper Kieran Wood told me: "The bowlers undertook stretching and strengthening exercises in their shoulders – followed by accuracy bowling – aiming for cones and buckets.
"The batsmen had drills, including reflex batting and feet movement batting, ending the session with a quick net session in which the batsmen batted for 10 overs.
"It was a very good and challenging training session – full of hard work – and progress."
Player Profile. Spanish Academy's Tommy aiming to make his mark
WICKET keeper, right hand batsman and part time medium pace bowler Tommy Knowles, known as 'Gobby'/'The Hammer', joined the cricket team in 2013 as a fielder, at the time it was formed as San Fulgencio.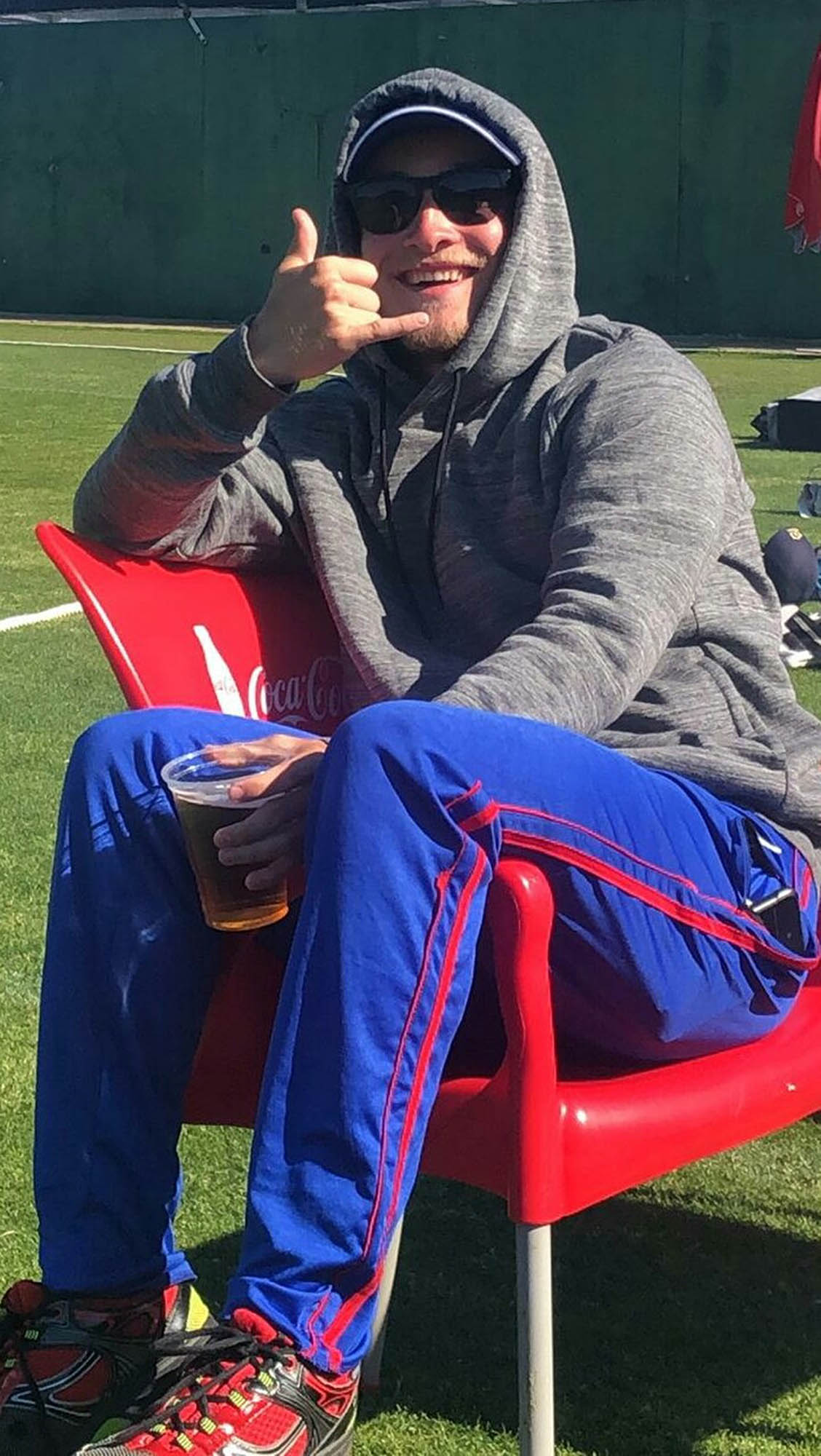 Tommy, who has witnessed the transformation of San Fulgencio CC to Torrevieja CC, quickly took a liking to batting, with a motive 'hit the ball as hard as you can', having had a few good innings of note over the pending seasons.
"I was called up to the Spanish Academy in 2015, as a middle order batsman, having played a part in Torrevieja CC winning the league," said Tommy.
"My bowling is something that has always been deemed as 'tricky' – with some good bowling – followed by a 'beamer' aimed at the batsmen's head!," quipped Tommy.
Tommy, who has worked relentlessly on his batting and wicket keeping, underlined by playing in the first division, said: "My aim is to hopefully make a name for myself."