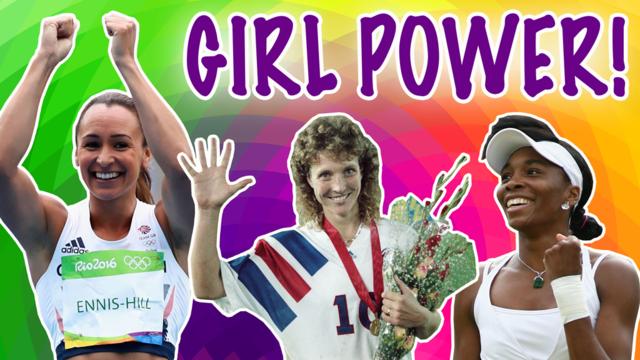 It's widely known that psychological, psycho-social, and cognitive competencies can be obtained through sports and physical activities. However, the socio-cultural and historical association of sport and masculinity has contributed to the dominance of male sports role models in many parts of the globe. However, women's sports have been striving to provide great role models that can enhance social change and empower women.
Ashleigh Barty is one of the female role models inspiring both men and women all over the globe.  Barty's well-deserved victory in the French Open tennis marks a great day for women in sports, though there have been tons of false dawns down the road. Her 6-1, 6-3 win over Czech's Marketa Vondrousova on Sunday marks the first time that an Australian has claimed a singles title in Roland Garros since 1973.
The victory was the first grand slam title for Ashley and also the first singles event to be won by a female player since 2011 when Sam Stosur emerged victorious in the US Open. This win was very sweet for the 23-year-old tennis player as she started her professional career with a few bad seasons.  As such, she took a circuitous route just like using the 12Bet affiliate id, even hanging her racket for the women's cricket Big Bash League.
After a few years in cricket, Ashley was lured back to tennis by the intensity of individual combat, and now she holds one of the most coveted prizes in tennis only three years later. This Ngarigo woman follows in the footsteps of Goolagong Cawley, a great indigenous woman who succeeded in sports.
Ms. Goolagong Cawley was a national star in 1973, underlining that women have been doing well in sports for decades despite the lack of recognition. That shows that the predominance of male sports role models is primarily caused by socio-cultural reasons and not the lack of female talent.
Pleasingly, Ashley will take home 3.72 million Australian dollars – the same prize money as the male singles champion. However, that's not the same case in many sports as wages for women are just a fraction of what their male counterparts earn.  That's also the case in tennis, as male stars enjoy a big advantage in sponsorships.
Coincidentally, the Australian National women's soccer team – the Matildas are also in France waiting to begin their FIFA Women's World Cup campaign on Sunday. The Matildas will face Italy in their opening game in the group stage, standing an outside chance to win the cup. This team has been receiving good press coverage, as opposed to over two decades ago when soccer administrators convinced the squad to pose nude in a desperate attempt to gain media coverage.
While male and female sports still have huge disparities, women are slowly being recognized for their sporting prowess. However, their pay remains to be a fraction of what the male counterparts receive, even in the prestigious US National Soccer League for women.  Nonetheless, the success of female athletes like Ashley Barty will provide women with great role models.