By Andrew Atkinson
LaMangaTorre CC suffered a nine wickets defeat to Levante 1st in the fourth league fixture of the 2019 season – with weather conditions very overcast and strong winds whirling around the ground.
Having won the toss, Levante 1st choose to bowl. LaMangaTorre CC skipper Kieren Wood opened the batting, with opening partner, J. Kinsella. Runs came reasonably easy, with 26 being scored off the first five overs.
The sixth over saw the first wicket fall, as a short ball saw a half-hearted shot clip the glove of K. Wood, and carry nicely to the keeper.
Gara came in at no.3 for his League debut. With the wind still strong and causing problems, for both batsmen and bowlers, the 10th over saw C. Gara end with a good Yorker from Tariq, clean bowling him. 41/2.
Maini, in at 4, only stayed in for three overs, before a bowling change, bringing on Sandeep, who started his bowling spell – clean bowling R.Maini. 53/3.
Rumi went in at 5 and saw it through at the 15 over mark. Score: 65/3. J. Kinsella was still standing strong and taking the fight to the bowlers.
Rumi fell, bowled by Azhar. G. Neve, in at 6, was out the next over, when Sandeep struck again, as the ball slipped between bat and pad, bowling him out.
Harvey went in and tried to steady the boat, with Sandeep bowling remarkably well, but could only watch in horror as J. Kinsella – after his hard work, in notching up his first 50 for LaMangaTorre CC – was cut short of celebrations, following good work behind the stumps, seeing him stumped and claiming Sandeep's third wicket. 80/6 off 19 overs.
Knowles went in at no.8, with the building up of dot balls, facing Sandeep and seeing some early frustrations. A big swing missed, and lead to him being clean bowled: 85/7.
Khan went in at 9, hitting Sandeep for a boundary, first ball. Sandeep was bowled out, which lead to Tariq returning to bowl, and struck in his first over back – as he bowled P. Harvey – who had dug in. 112/8 off 28 overs.
Connor Wood went in at 10 and scored a few runs, getting his first 4 in division 1. The exhaustion got to him though, and a good Yorker landed full on his foot – given lbw.
James was the last man in, with 128 on the board, and five overs left of the innings.
Khan continued to play some big shots with H. James contributing runs. S. Khan fell, as he hit the ball hard and low, back at the bowler with very quick hands, seeing him get low to take the catch.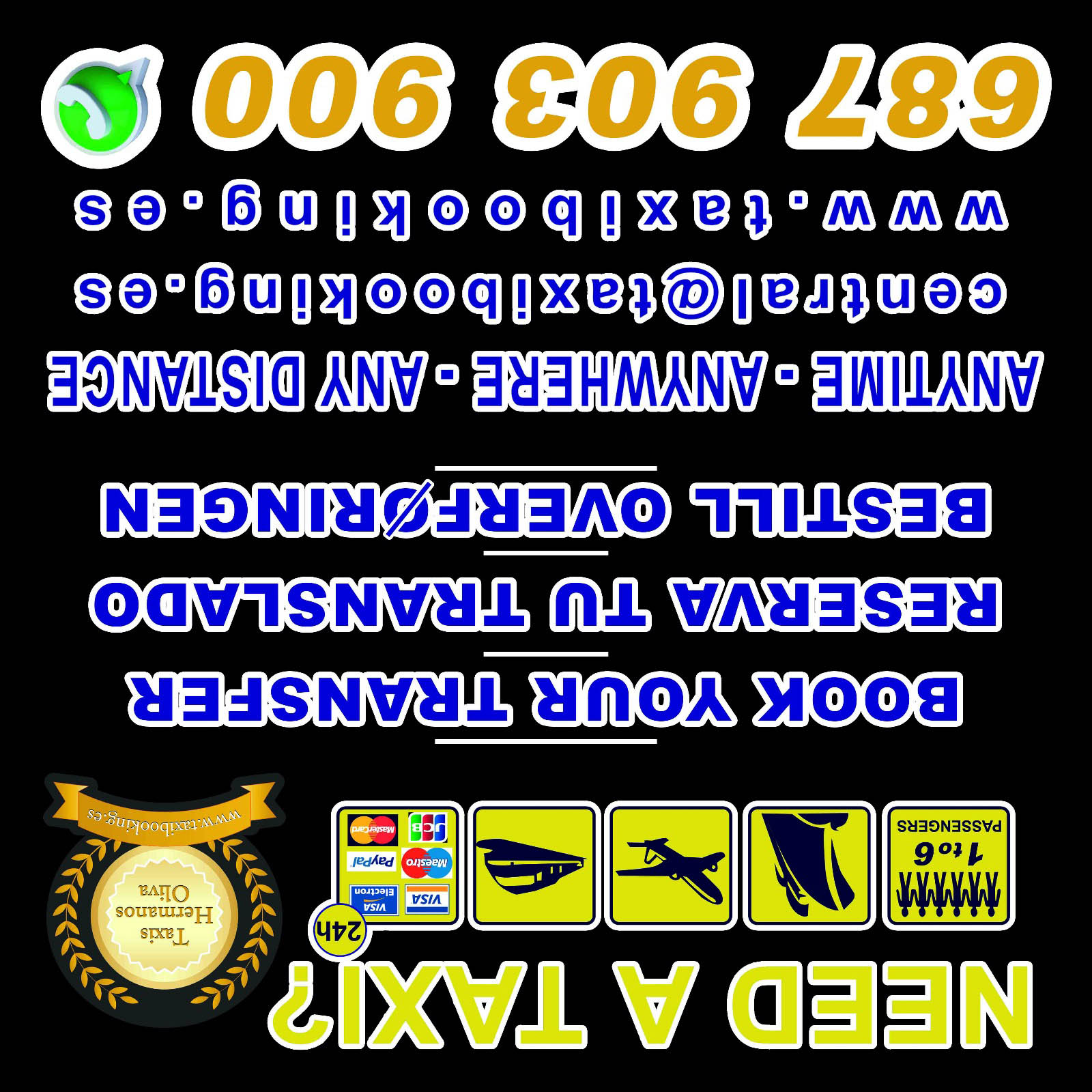 LaMangaTorre CC all out for 141 with J. Kinsella (53) and S.Khan (33) being the only two batsmen to get into double digits. Sandeep finished with figures of 8 overs, 5 maidens, 4 wickets, 7 runs.
A change in the line-up saw Kieren Wood put on the gloves for the first time in a year. Winds had built even stronger during the innings break.
Bowling from one end was simple, with the wind blowing with them; bowling from the other end caused a lot of problems, running in against the wind.
The batsmen took advantage of the conditions, with 84 hit from the first 15 overs. H. James claimed a wicket, making Shakeel smash the ball, to long on, with the wind and land perfectly to C. Rumi,  who made no mistake in taking the catch.
The batsmen kept their heads down and survived good bowling from the windy end. R. Maini, P. Harvey, H. James and T. Knowles were hit for 87 off 13 overs.
The score ticked along and by the 26th over Levante 1st had passed the 141 mark – with 9 wickets in hand.
Rys Morgan finished on 78 not out,  assisted by Sandeep, 24 not out. C. Wood and C. Rumi finished: 0-13 & 0-18 off their five overs each.
"It was a better performance on the field by LaMangaTorre CC, but it's hard to pinpoint the errors, when the weather conditions were so variant," Kieren Wood told me.
"Levante 1st played well and found the right bowlers to bowl – at the right end early on – whereas we struggled to find a bowling partnership," said Kieren.
"We have two wins and two losses in the league – and there's so some hard work to do to improve," said Kieren.
*LaMangaTorre CC Player Profiles will continue exclusively in the Costa Blanca and Costa Calida Leader during the season.