By Andrew Atkinson
LaMangaTorre CC played Pinatar 1st in a 1st division fixture – looking to maintain a winning streak – that ended in a heavy 124 runs defeat.
Pinatar 1st went in to bat, following LaMangaTorre CC skipper Kieran Wood losing the toss. Pinatar's first wicket partnership making 58 from 12 overs.
LaMangaTorre CC's breakthough came when S. Khan changed the bowling end and forced the opener Abbas to top edge the ball to Gully, where K. Wood took the catch. (15 overs 70/1).
Pinatar built a big partnership and by the 25 over mark had reached 146 runs. The 26th over saw the second wicket fall, when R. Maini bowled a short delievery that fell nicely to T. Rumi at deep mid-wicket.
Panchel and P. Hennesy continued batting (30 overs: 168/2). The two batsmen batted very aggressively – with boundaries – as the score supassed 200, and onto 250.
Two quick wickets saw T. Rumi clean bowl P. Henessy, with a slow ball, and  Connor Wood clean bowling the Pinatar no.5.
The Pinatar score from 40 overs, was the highest score in the league this season, (274/4) with R. Panchel 102*.
Kieran Wood opened the batting for LaMangaTorre CC, with J. Brook, putting on some early pressure that saw runs hard to come by. The two openers kept their heads down and forced singles.
Eventually J. Brook fell, after a shot played early, fell nicely to G. Singh at short cover.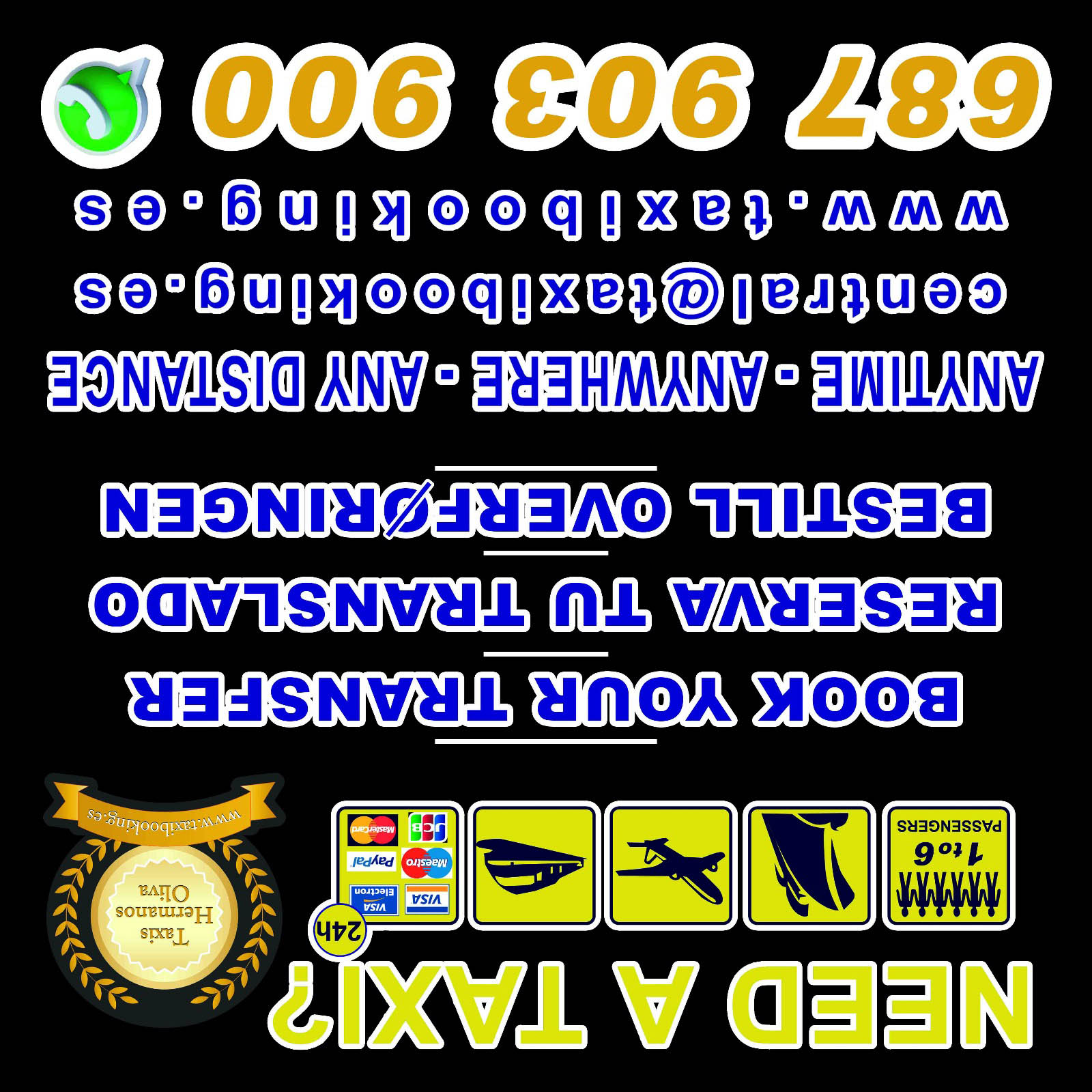 Rumi came in at no.3 spot, with 40 on the board, after 12 overs. After 15 overs the score was 48/1.
After drinks LaMangaTorre CC reached the first batting point and again continued to build the partnership.
A change of bowler saw G. Singh come on and strike in his first over, as he forced K. Wood to edge the ball high to cover, where R. Panchel took the catch. R. Maini was in at four. C. Rumi was then bowled by the change of bowler, R.Panchel.
Harvey, in at 5, lasted two balls – when a short pinched ball kept lower than expected – bowling him out. G. Neve went in at 6 to continue his good form. The partnership lasted three overs for 17 runs, before R. Maini was caught. Score 94/5 (25 overs).
Disaster struck for LaMangaTorre CC as P. Singh went in at seven – and was out first ball – R. Panchel following with another short ball, again keeping lower than expected.
Knowles, in at 8, in a bid to erase bad form in recent weeks, being lifted when his first two balls were clipped through slips for two boundaries, bringing up 100.
The experience of G. Neve kept T. Knowles under control, the duo batting some valuable overs, before the partnership fell, with T. Knowles attempting a cut shot, but could only hit the toe of the bat, and was caught at covers. (120/7).
Neve batted, assisted by S. Khan, saw the run rate going at four an over, with the score at 137, before G. Neve attempted a sweep shot – missing – as the ball hit him. An appeal from behind the stumps lead to the umpire raising his finger, giving him out. There was confusion around the ground, but with the decision made, he had to walk.
The collapse started, prior to S. Khan having a few swings of the bat and C. Wood sneaking in some singles, as the score climbed to 153, with three overs remaining.
Pinatar's J. Singh's yorker clean bowling C. Wood, and T. Rimi also bowled thereafter, to give Pinatar a victory.
"It was a crushing defeat. A loss by 124 runs – the first defeat in the league this season," LaMangaTorre CC skipper Kieran Wood told the Costa Blanca and Costa Calida Leader.
Pinatar 1st took the full 20 points with LaMangaTorre CC taking 5 points: "There was a lot to take from the game.
"Many mistakes were spoken about after the defeat. A big team talk was had – to look at what could have been done differently," said Kieran.
"It was a long day – with quite a few fielding mistakes – we know where we went wrong," said Kieran.
"It is now up to us to improve – and come back stronger," added Kieran.