By Andrew Atkinson EXCLUSIVE
LOS Montesinos Mayor José Manuel Butron invited the people of the Vega Baja town to a celebratory party as a 'thank you' following the 2019 European and Local elections success.
The PSOE of Los Montesinos won the municipal elections in May with seven councillors, getting 63.56% of the votes.
Speaking to the audience on June 2 at the town's Social and Cultural club, José said: "Thank you for attending this evening and joining in with the celebrations."
The audience, which included dignatories, along with both Spanish and expats from the town, gave Mayor José a big cheer and round of applause.
Partygoers were entertained and joined in dancing, along with food and drinks being provided, in celebration of the election result, it being the PSOE's biggest percentage win in history.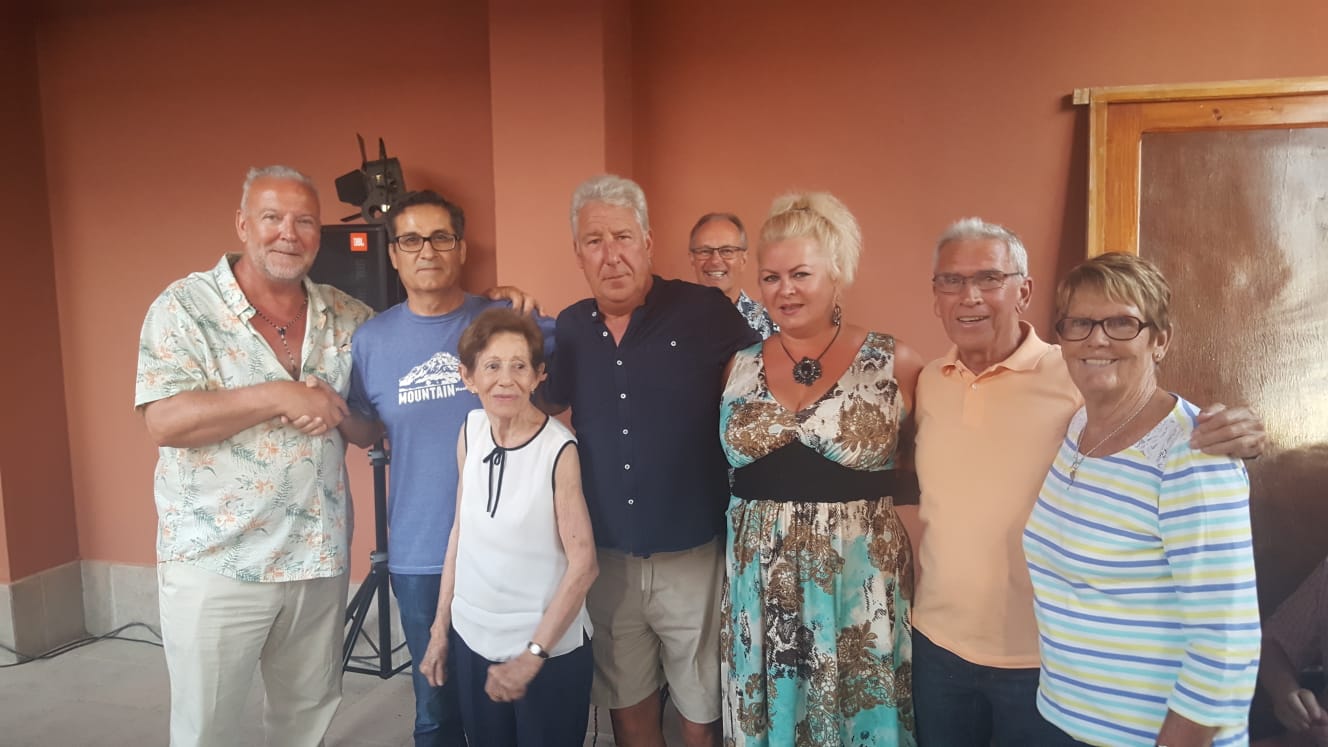 Speaking exclusively to the Costa Blanca and Costa Calida Leader newspaper, Mayor José said: "The evening was for the people of Los Montesinos.
"Thanks goes out to them for all their support in the local and national elections. I look forward to my commitment to the people of Los Montesinos for the next four years."