The appeal of living in a beautiful, vibrant nation like Spain as somebody who has spent most of their life in the UK is an obvious one. Sun, sea, fun and community are all on offer to the modern ex-pat, but there's one aspect of moving away from your home nation which never gets any easier – being away from friends and family.
Of course, moving to a different nation is nowhere near as drastic as it used to be for your social life. International phone calls are no longer as prohibitively expensive as they once were and we are no longer limited to slow communication methods like letters to send our thoughts back and forth.
Nevertheless, keeping connections back in your home country healthy is a real struggle. Our friendships often drift somewhat, making us feel less and less connected to those back home.
Luckily though, technology is here to help. The modern internet has given birth to countless ways to communicate which are faster, more entertaining and far more intimate than snail mail or even commenting back on forth on Facebook posts. But what are these technologies? Join us as we take a look.
Video Calling   
Video calling has been growing in popularity dramatically over the last few years – WhatsApp users alone were already spending more than 340 million minutes a day making video calls in 2017, to the point that the app added the video calling icon to the main menu within chats. Add in competing video chat services like Skype, Facebook Messenger, Facetime and Google Duo, and the numbers quickly add up to something quite dramatic.
Ultra-fast and with high-quality video and audio, these apps give you instant face-to-face communication. Show people around your town, introduce them to your pet or simply see their smile again. Best of all, video calling is free over a Wi-Fi connection, by using any of the services listed above!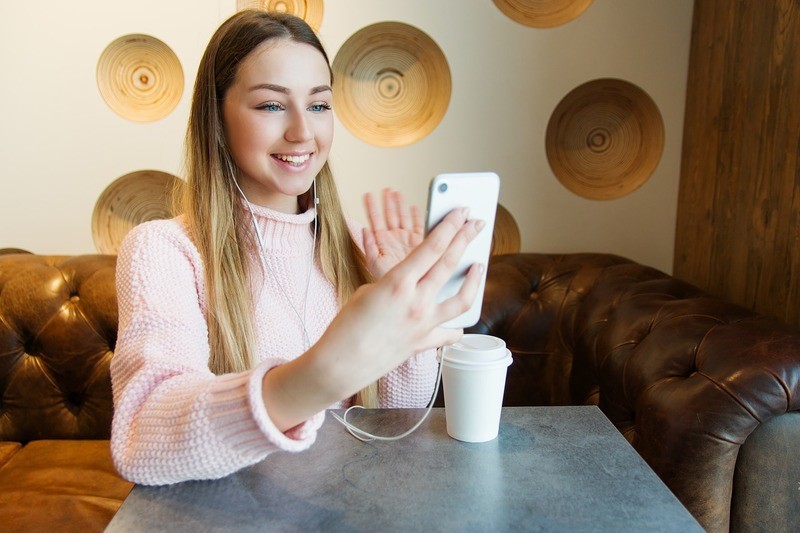 [Source: Pixabay]
Online Bingo
Bingo has always been about community and spending time with those you love, and online bingo is no different. It's a way to spend time with friends and family without having something particularly special to talk about. Today, online bingo games offer chat rooms where you can happily message back and forth as the game goes on. It's a way to bring yourself back into the local community back at home – even though you're in a different country.
Start a Shared Photograph Account
Not every picture is destined for social media and some things are better just between friends or family. With a service like Google Photos, you can create shared photograph accounts which let each of you assign which photos appear in it.
They're an amazing way to keep up to date with the lives of those you care about and are infinitely more private than simply uploading everything to Facebook – for those of us who don't want to live our lives out in the public eye. For those of us with family who have their own family, these shared albums can be an indispensable way to stay in their lives.
So, what are you waiting for? There's a world of free, instant technology out there which can bring you closer to family and friends in other parts of the world.