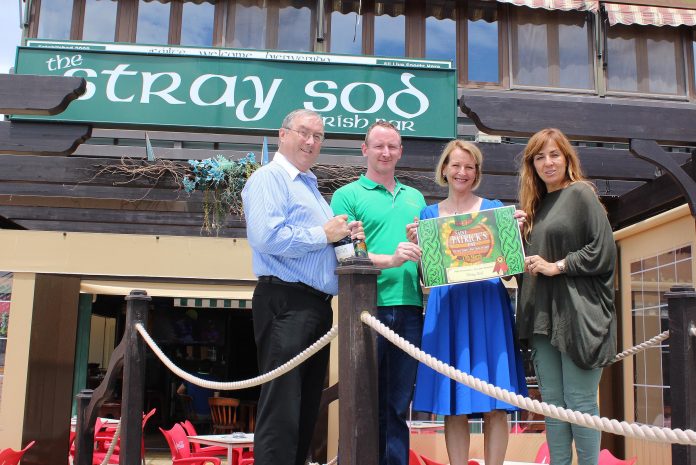 The second Irish Pub and Pub Crawl took place in Orihuela Costa on Easter Weekend in probably the worst weather that the coast experienced this year so far. Undaunted 20 Irish pubs put their best foot forward and produced an excellent "Tapa's Route".
Town hall councillor for tourism and foreign residents Sofia Alvarez provided two busses to get participants safely around the route. Participants were able to vote for their favourite Irish pub on a specially designed app called "Rutappa".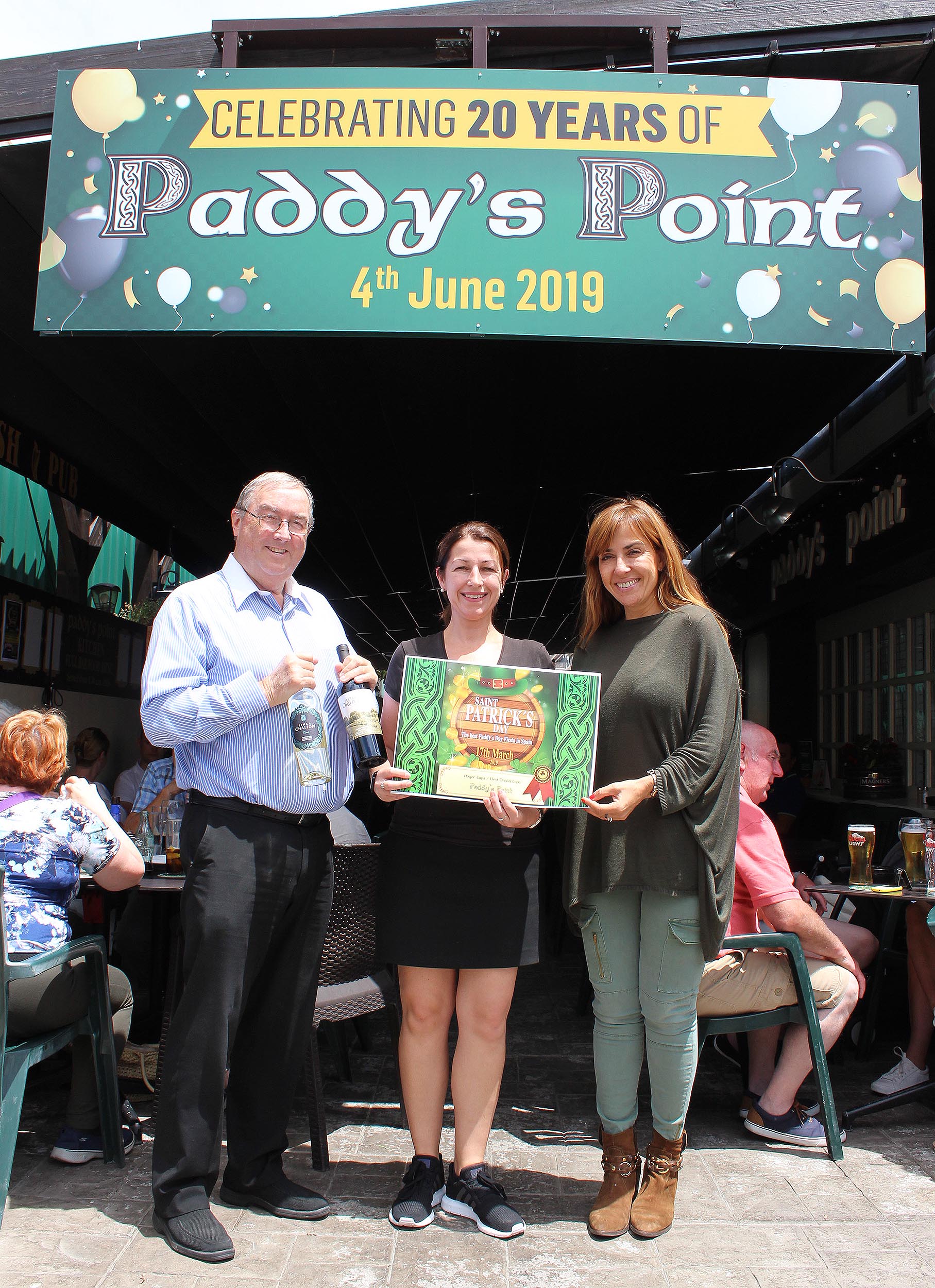 "Paddy's Point" in La Zenia who are celebrating their 20th anniversary this year won the food award with "Best Tapa in an Irish Pub". The Irish pub with the best atmosphere was awarded to the "Stray Sod" in the very popular La Fuente centre. The Cabo Roig Strip, where eight different Irish pubs participated in the "Irish Tapas Route", produced the winner of the "Best Decorated Irish Pub" in McCaffertys.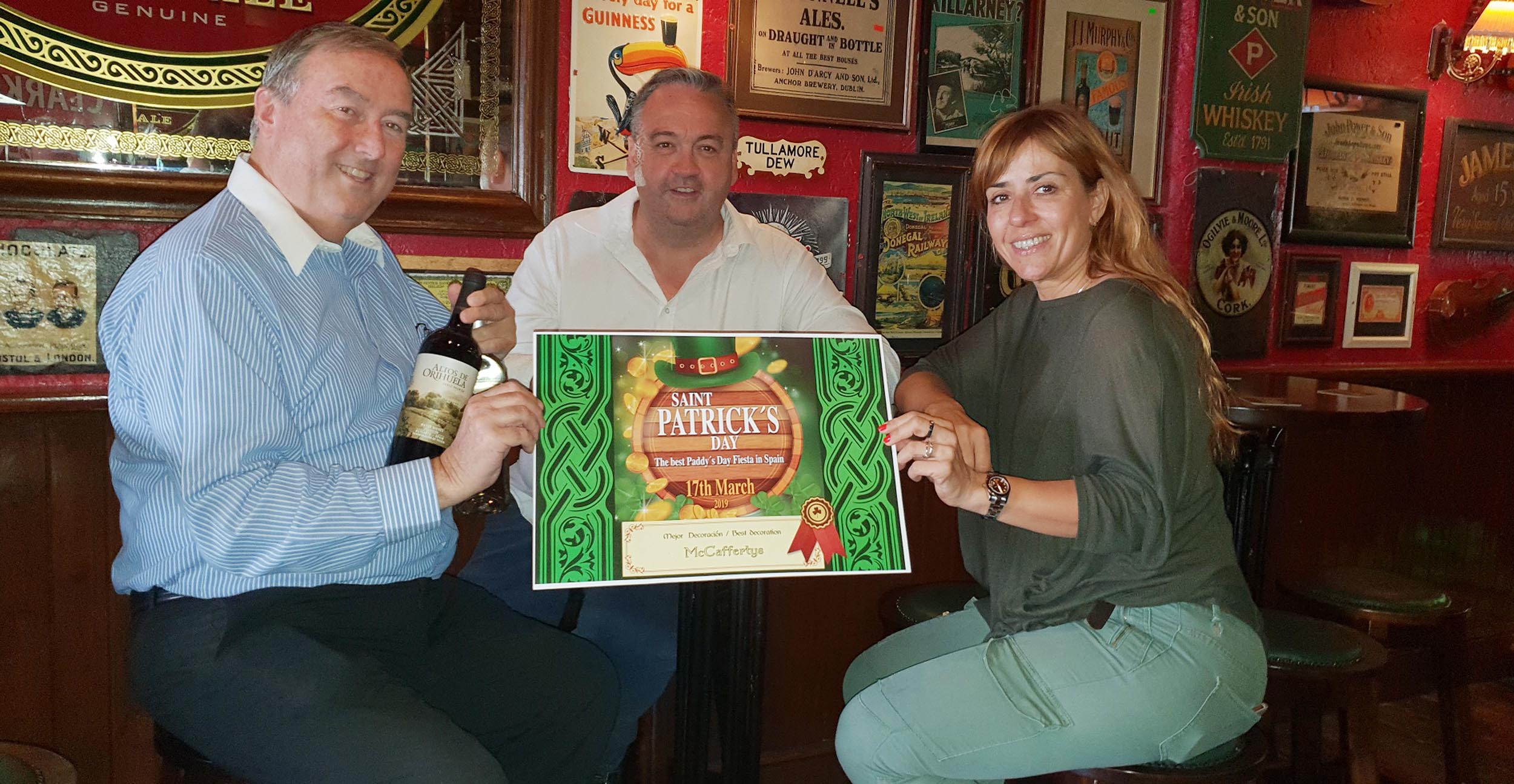 Most importantly the many customers who participate in the Irish Pub and Grub Crawl had a fantastic and fun time. They were able to have a tapa and a drink for 2.50€ in each Irish pub they visited.
There were people from many different countries who attended, Irish, British, Spanish, Swedish and Norwegian were the main nationalities seen moving from Irish pub to Irish pub. The weather may have been bad but "the Music and the Craic were Mighty".
The date for the third Irish Pub and Grub Crawl in 2020 has not yet been decided but it is likely to be held on Valentine's weekend 15th and 16th February. Watch this space!!