Last week in Benidorm three gymnasts from Torrevieja's Jennifer Colina Club took part in the Rhythmic gymnastics Open Championship at the Palau L'illa de Benidorm.
The torrevejense club competed in the individual category in the senior, infantil and benjamín categories, where the gymnasts performed either three or two exercises, achieving the following results: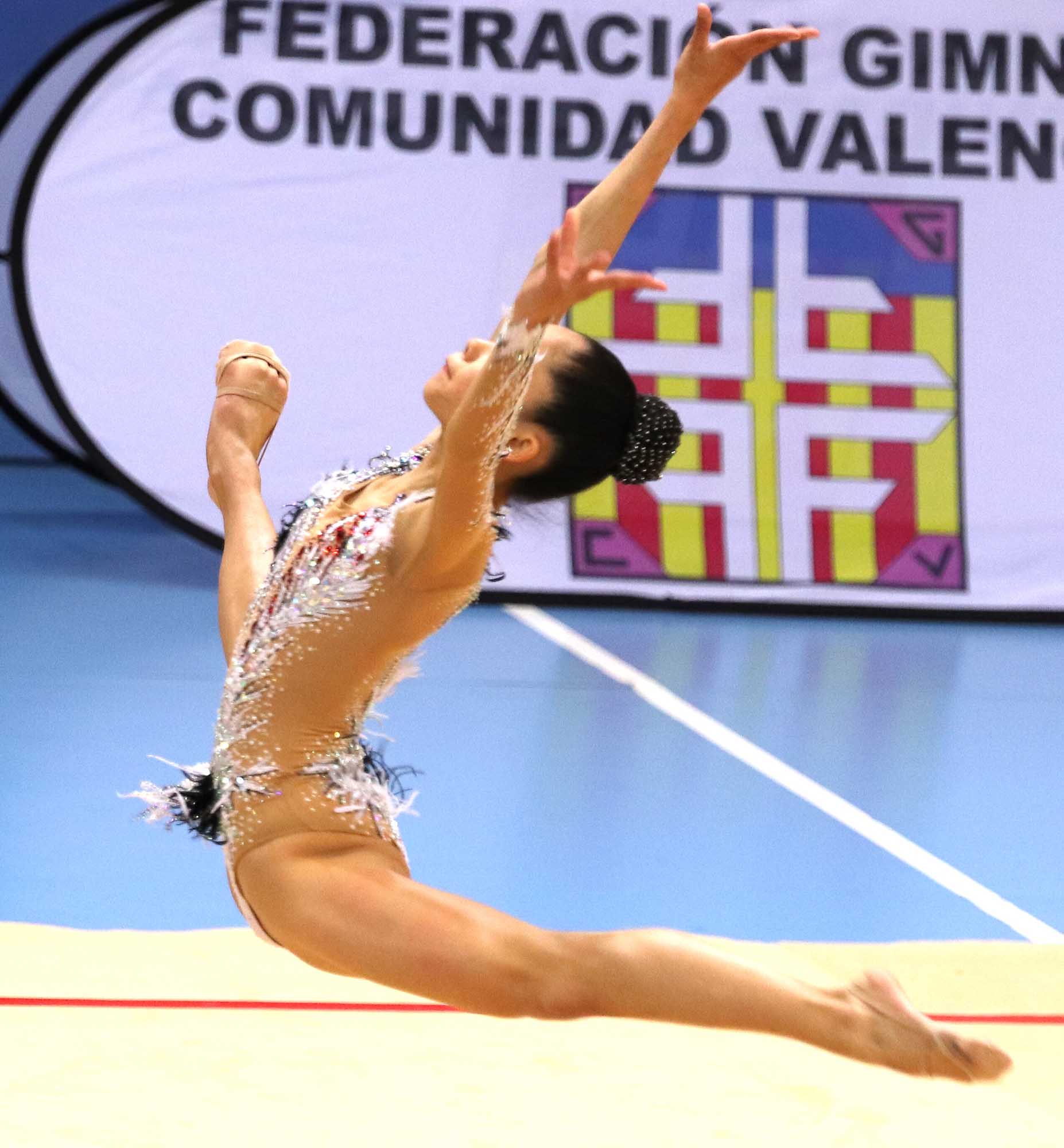 In the infantil category, Lucia Leshan Cañas Mendo, won the gold medal and was crowned Autonomous Champion with a total score of 40,300.
In the senior category, Tatyana Shevchyk won the silver medal in the open category while Alisa Zatsepilina did likewise in the Benjamin group.
All three gymnasts have now also qualified for the Spanish Championship to be held next June in Palma de Mallorca.