The Orihuela councillor for Health, Noelia Grao, has announced that the Community Prevention Unit in Addictive Behaviours of Orihuela (UPCCA) will be installing an information table display in a number of Municipal schools to commemorate occasion of World No Smoking Day on 31 May.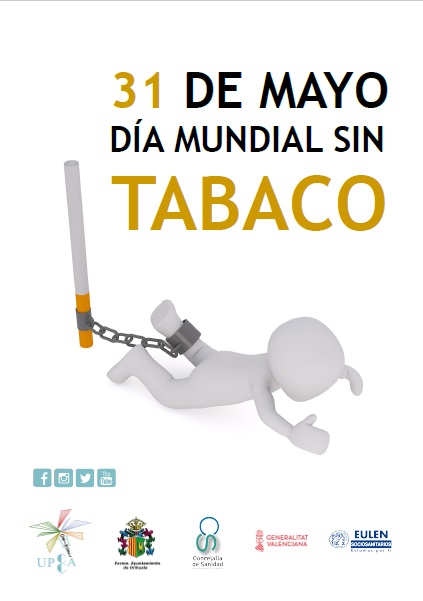 The group hope to raise awareness about the problems of consuming tobacco, lung health and the problems associated with smoking," the councillor said.
The information table will be at the IES Playa Flamenca on Wednesday May 22. Monday 27 it will visit the IES El Palmeral, Wednesday 29 at IES Tháder and Thursday 30 at IES Gabriel Miró.
In all of the schools there will also be theoretical and practical workshops held throughout the day which are expected to reach more than 500 students.
The UPCCAsay that according to the Survey on the Use of Drugs in Secondary Education in Spain (ESTUDES) from 2017, 34.7% of students between 14 and 18 years have used tobacco in the last year, while 8.8 % do it daily.
In fact, Spain still has as many smokers as it had before the anti-smoking law of 2005, despite the reduction following its toughening in 2010, which led to a significant reduction in the number of smokers.